GASTRONOMIC EXPERIENCE
GASTRONOMY PARADISE PARK FUN LIFESTYLE HOTEL
Discover our places and our types of services
At Paradise Park Fun Lifestyle Hotel we have 2 restaurants (our main restaurant and a gastrobar) and 4 bars (2 of them with snacks) at your disposal. We also have several types of accommodation and food services. Below we highlight our main bars and restaurants and our different types of meal plans.
These are the best times to visit our restaurant.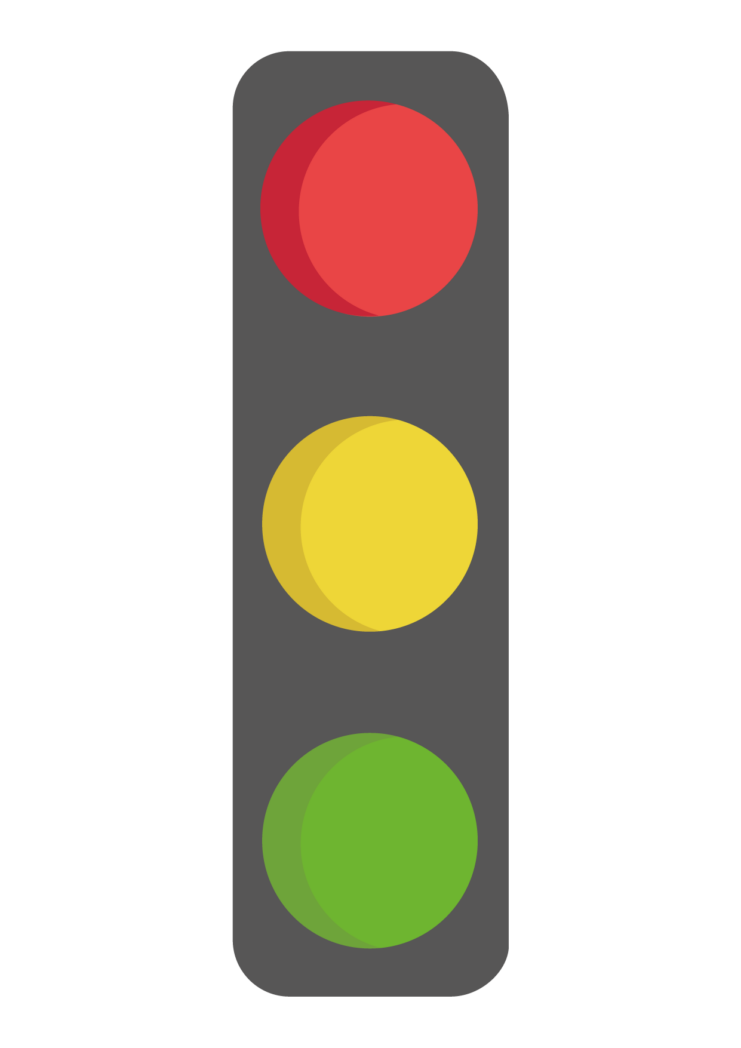 Very busy
Breakfast: 08.45 a 09:45 h.
Dinner: 19:30 a 20:45 h.
Not so busy
Breakfast: 09.45 a 10:30 h.
Dinner: 20:45 a 22:00 h.
Easy going
Breakfast: 07:30 a 08:30 h.
Dinner: 18:30 a 19:30 h.
You will be assigned a meal shift when you arrive at our hotel:
Breakfast
First shift from 07:30h to 09,00h
Second shift from 09,15h to 10,30h
Dinner
First shift from 6.30pm to 7.45pm
Second shift from 8.00 pm to 10.00 pm
Located next to the fun main pool is the charming Funcy Bar, a heavenly corner that invites you to relax after a refreshing swim. It offers an exquisite selection of snacks, refreshing drinks and appetising snacks, all included in our All Inclusive service.
With opening hours from 10:30 am to 6:30 pm, the Funcy Bar is the ideal ally to fully enjoy your days of rest and fun.
It is a space with different environments and free access for hotel guests. A versatile area for adults only that will allow you to enjoy a relaxing space surrounded by green areas and with the best views. It has a chill out corner, cocktail station and restaurant, jacuzzis area, solarium with comfortable hammocks and exclusive area with Balinese beds.
This area is reserved exclusively for adults and is open from 10.30h to 18.30h, offering drinks and snacks..
Guests of the All-Inclusive and  All-Inclusive Premium meal plans have the possibility of consuming water, soft drinks, beer and coffee for free. The rest of the drinks have an extra cost, in which All-Inclusive customers have a 50% discount.
Our Leisure Park is open to the general public by previous reservation and by purchasing your ticket.
The Atlantida Bar is located in the Leisure Park area, a swimming pool complex where you can continue to enjoy the pleasant climate of Tenerife while sampling our selection of snacks and drinks (included in our All Inclusive).
Opening hours are from 10:30 to 17:30H.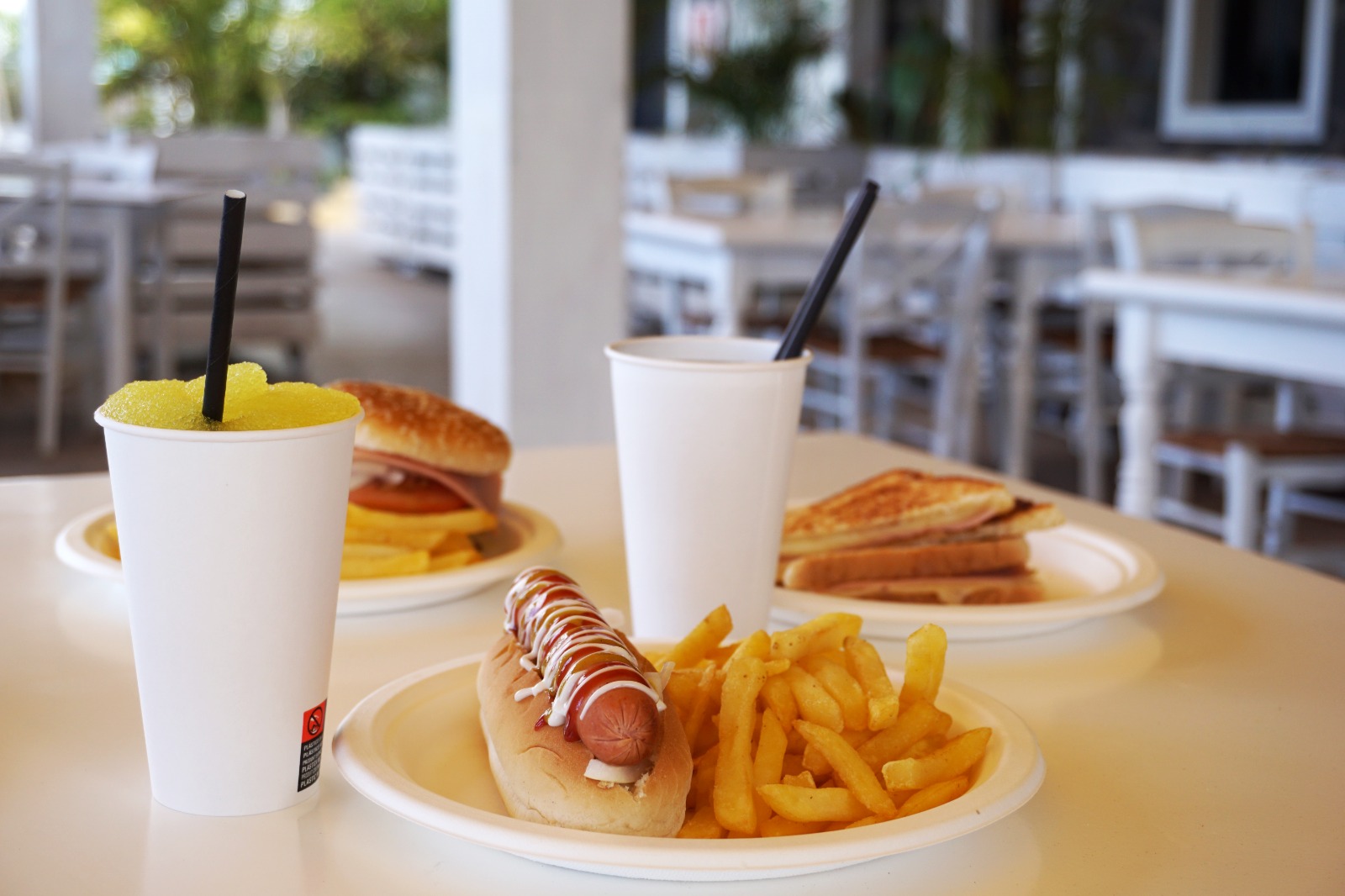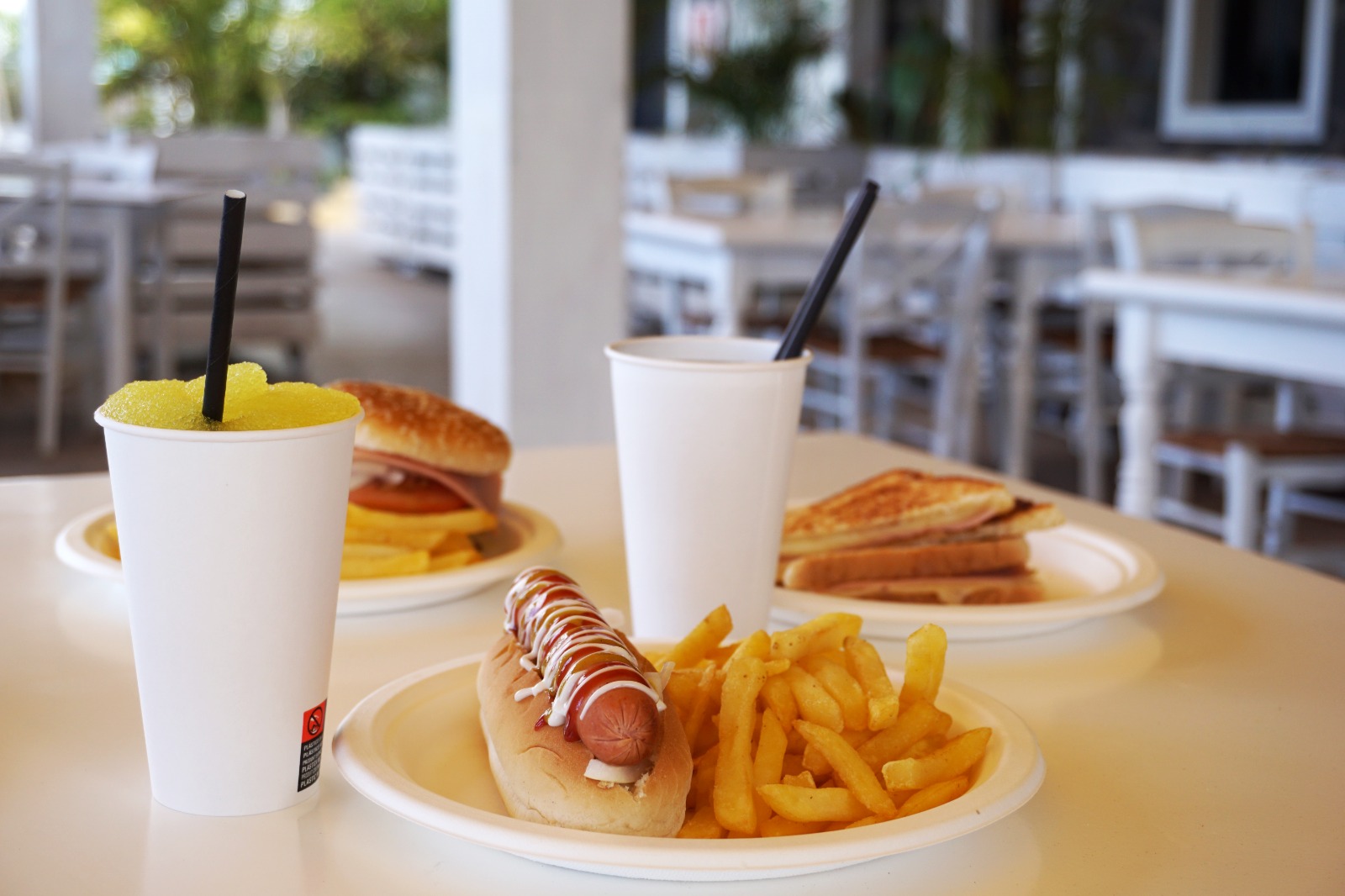 You will be assigned a meal shift when you arrive at our hotel.
The + FUN Restaurant, recently remodeled (2020), is the hotel's main restaurant. It is located on the ground floor, where you can enjoy the new Show Cooking. In it, you can also enjoy a succulent breakfast designed for everybody, to be able to start the day in the best possible way.
In the evenings, we serve dishes from our island and international cuisine.
The restaurant also offers themed dinners that, with a single bite, will transport you anywhere in the world. Travel the world from our + FUN Restaurant!
The dress protocol is smart casual (allowing elegant shorts for men), and formal in special Galas such as Christmas and New Years.
Breakfast
First shift from 07:30h to 09,00h
Second shift from 09,15h to 10,30h
Dinner
First shift from 6.30pm to 7.45pm
Second shift from 8.00 pm to 10.00 pm
Something to drink and snack on!
On the first floor, you will find the Strelitzia Bar, which offers a charming view of the swimming pool. This space gives you the opportunity to relax in a peaceful atmosphere, perfect for chatting or just having a good time. Our menu includes a variety of hot and cold drinks to delight your palate.
We are waiting for you from 13:00 to 00.00 to offer you our service.
The shows and bar service may take place outside, subject to security measures.
ForeverFun, moments of family fun await you. Live tunes, a DJ-animated area, diverse performances and musical tributes are just some of the shows available to delight you while you enjoy a cocktail from our drinks menu. We also invite you to immerse yourself in the atmosphere of our mini-disco with the little ones and to meet our beloved mascot, Funny. ForeverFun is the perfect place to enjoy high quality entertainment during your stay.
Our service is available from 19:30 until 00.30.
It consists of accommodation, breakfast, snacks, lunch, dinner and all the drinks you want to enjoy.
FOOD:
Breakfast: 7.30 – 10.30 a.m.
Lunch: 13.00 – 15.00
Dinner: 18.30 – 22.00
DRINKS:
Alcoholic beverages are available from 10:30 am to 11:00 pm. All included drinks are limited to local brands and include Whiskey, Gin, Rum, Vodka, Brandy, House Wines, Sangria, Peach Liqueur, Banana Liqueur, Coconut Liqueur, Irish cream, Coke, Orange, Tonic Water , water (with and without gas), local beers with and without alcohol, vermouths and cocktails: Mojito, San Francisco, Caipirinha, Kir Royal, Margarita, Tequila Sunrise and Piña Colada.
APPETIZERS:
Appetizers are served between 11am – 6pm and include sandwiches, hamburgers, salads, charcuterie and a variety of pastries.
SERVICES WITH ADDITIONAL COST:
Safe, minibar or phone calls.
Funattic Bar (clients with an "All inclusive" or "Premium included" meal plan have a 50% discount on drinks).
* The ALL INCLUSIVE service is available until noon on the day of departure.
If you want the ALL INCLUSIVE with Premium Drinks, you can update it with a supplement of 12 euros / person per night. Check the list of Premium drinks that you can enjoy:
Beer: Heineken, Budweiser and San Miguel.
Gin: Gordons, Beefeater and Bombay Saphire.
Rum: Arehucas, Bacardi, Captain Morgan.
Whiskey: Ballantines, Red Label, J & b Y Bell´s, Jameson, Jack Daniels, White Label and Jack Daniels.
Wines: Paradise Selection Bottle, Sangria Jug and Rioja Selection.
Vodka: Absolut And Smirnoff.
Cognacs: Gran Duque de Alba, Magno Y Soberano.
Sparkling: Cava Selection, Cava Selection Premium and Canals & Nubiola.
Others: Malibu and Sambuca.
Liqueurs: Marc, Mint Liqueur, Honey Rum, Tia Maria, Baileys, Frangelico, Amaretto and Jägermeister.
Soft drinks: All + Energy Drink.
Appetizers: Martini Bianco & Rosso, Pernod, Pimm's, Malaga Virgen and Campari.
Coffee & Tea: All.
Our main restaurant offer a wide variety of wines from the best Denominations of Origin:
White wines: Rioja's selection, Canary's selection, Don Quijote Sauvignon, Nuviana Chardonnay, Viña Sol, San Valentin, Marques de Caceres.
Rosé wines: Rioja's selection, Canary's selection, Mateus Rosé, De Casta.
Red wines: Rioja's selection, Canary's selection, Sangre de Toro, Marqués de Caceres, Estola, Viña Albali.
If you are one of those who prefers to take advantage of every day starting in the morning to explore the island before returning to the hotel, perhaps the Half Board is the most recommended option. Half Board includes breakfast and dinner (with the possibility of changing dinner for lunch), but does not include drinks at dinner, so they must be paid separately.
**Drinks are not included**
DRINK PACKAGE FOR HALF BOARD € 3.90 per person: for your convenience, the hotel has a beverage package (which includes water, soft drink and beer) for a supplement of € 3.90 per person per day, which you can buy at Reception or in the booking process.
"Be part of Amigos In Paradise and you will have discounts and exclusive benefits if you book directly on the Official Website. What are you waiting for?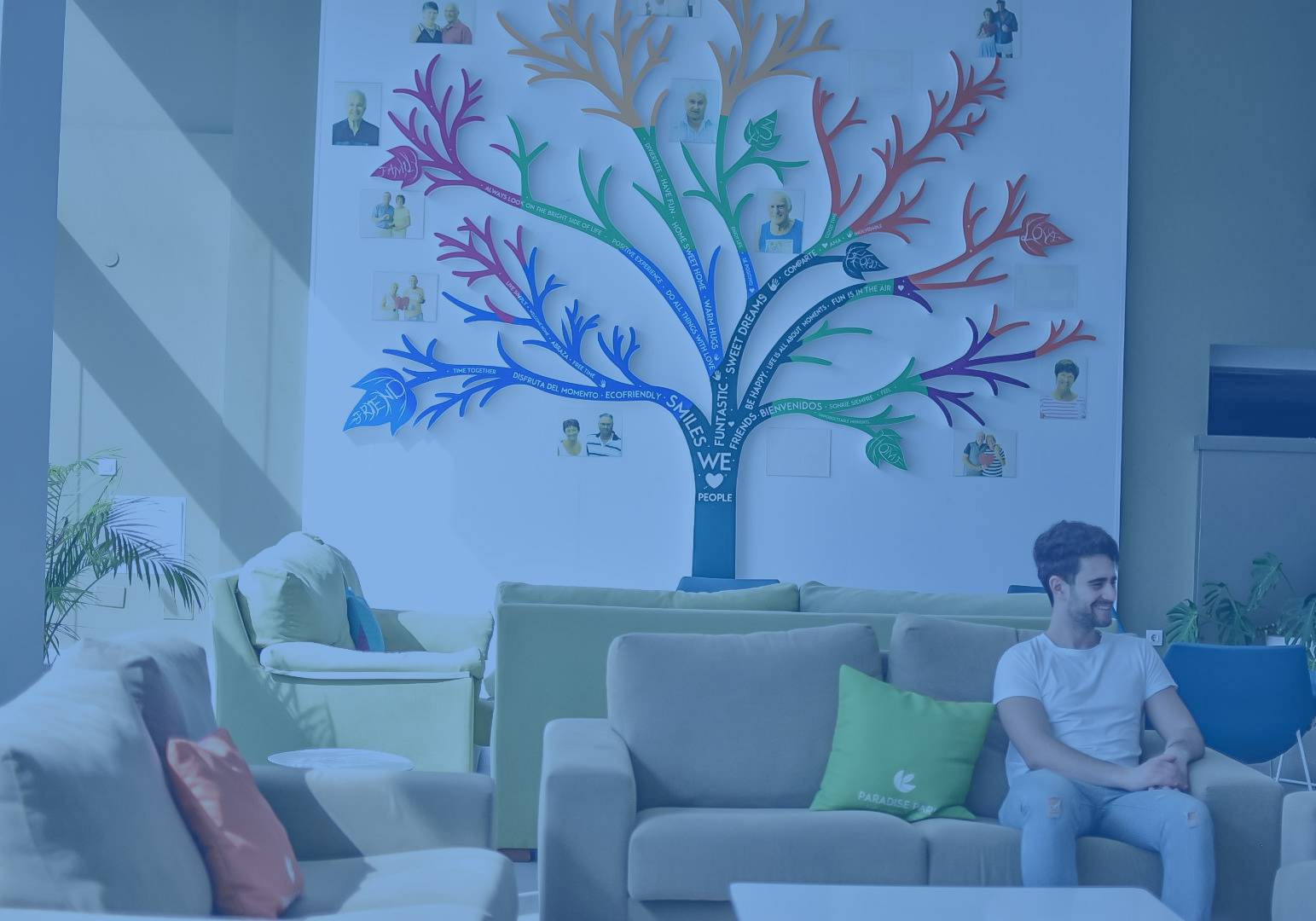 Subscribe to our newsletter
Subscribe to our newsletter