PARADISE EXPERIENCE
WELCOME TO PARADISE HOTEL SPA
SPARADISE
We have a cosy spa in the heart of our hotel. Whether you have decided to stay with us, if you are looking for a nice spa in Tenerife South where you can disconnect from routine or if you want to surprise your partner with an experience for two, you are lucky to have found the best spa in Tenerife, according to TripAdvisor.
Don't hesitate to make an appointment by calling (+34) 922 789 555 or writing us by Whatsapp on 649676167. You can also send us an email to sparadise@hotelparadisepark.com.
See all treatments
BEST SPA IN TENERIFE
HOTEL WITH SPA IN SOUTH TENERIFE
We are convinced that the constant work and our professional team have been the main reasons that have led Sparadise to be ranked first in the 'Spa in Tenerife' category on TripAdvisor. We have more than 230 reviews to back us up.
If you are looking for a spa in South Tenerife where you can relax through one of our treatments or in our hydrothermal circuit, don't hesitate to request your appointment by phone or Whatsapp through 0034649676167 or by writing to sparadise@hotelparadisepark.com.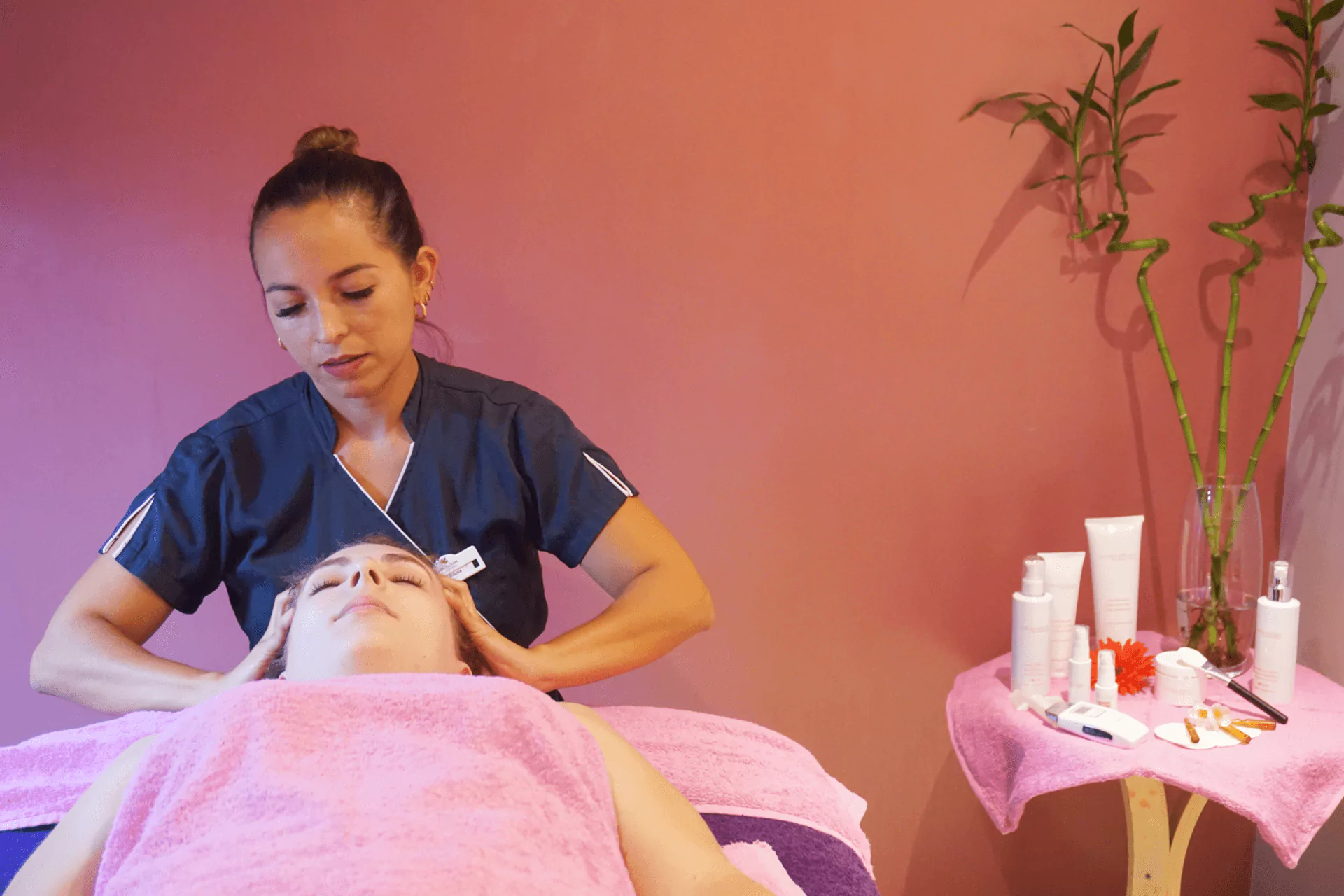 Our Spa in Tenerife South has different treatments for you. Massages, manicures and pedicures, facial and beauty treatments, body treatments, etc. If you have any doubts, our professional team is at your disposal to guide you in a personalised way about which treatment is best suited to your needs.
We know that it's common to accumulate tension in our body due to different factors such as the way we walk, sit or even sleep. Our different massages: muscular, oriental, relaxing, hot stone, tired legs, biomassage, head and feet… it will help you to relax your muscles, allowing you to improve the mobility of the area, as well as prevent other aches and pains.
Remember: relax, recover and renew.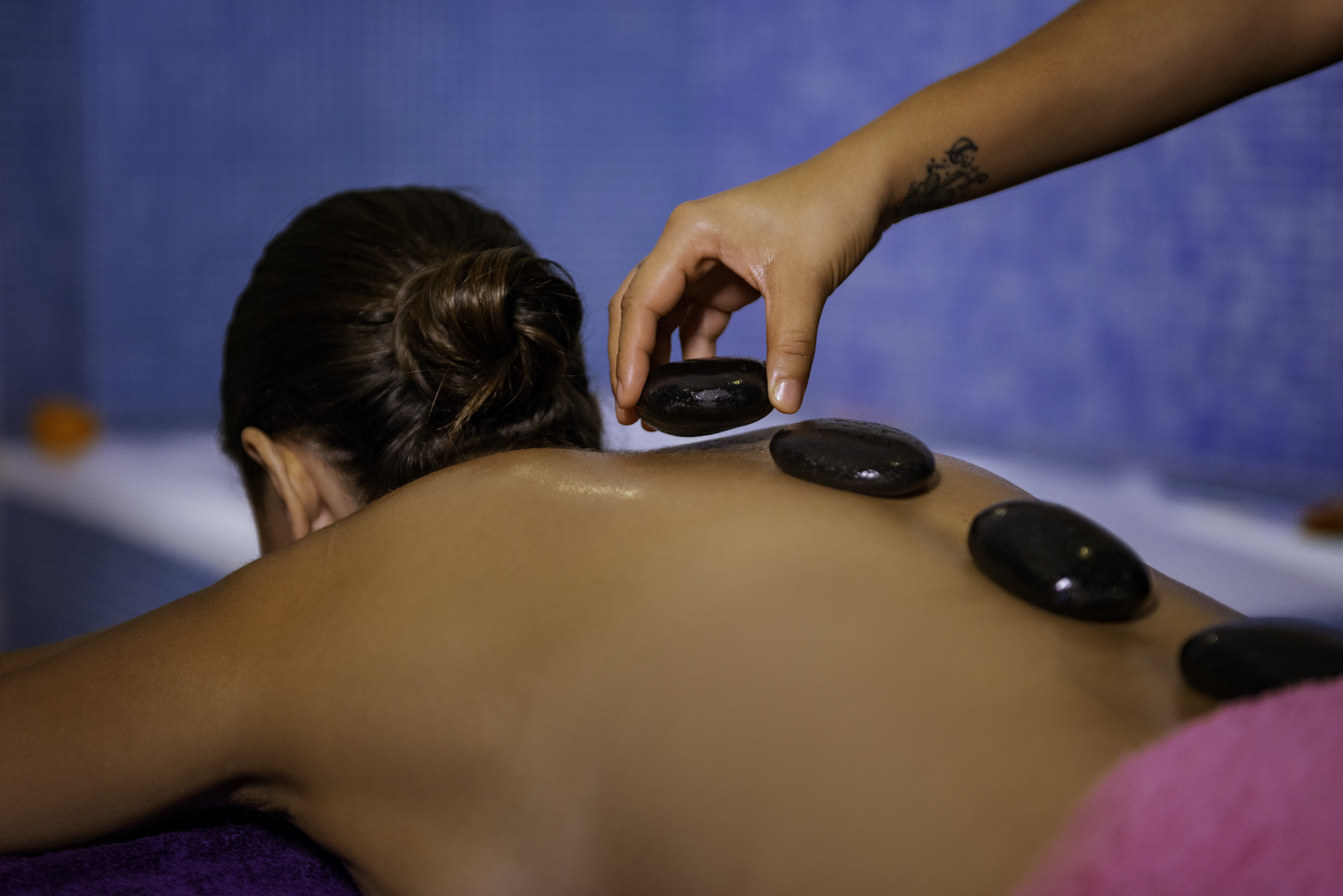 To enjoy an incredible day at the best spa in Tenerife, we propose a romantic couple's experience. We will lovingly prepare one of our double rooms so that you can enjoy a massage at the same time, accompanied by your partner's breathing while you relax your body and mind under the hands of our team of certified masseuses. We will conclude this couples' experience with a toast with cava and some chocolate so that, when you are ready, you can move on to enjoy our hydrothermal circuit, the best way to continue pampering your body in a shared way.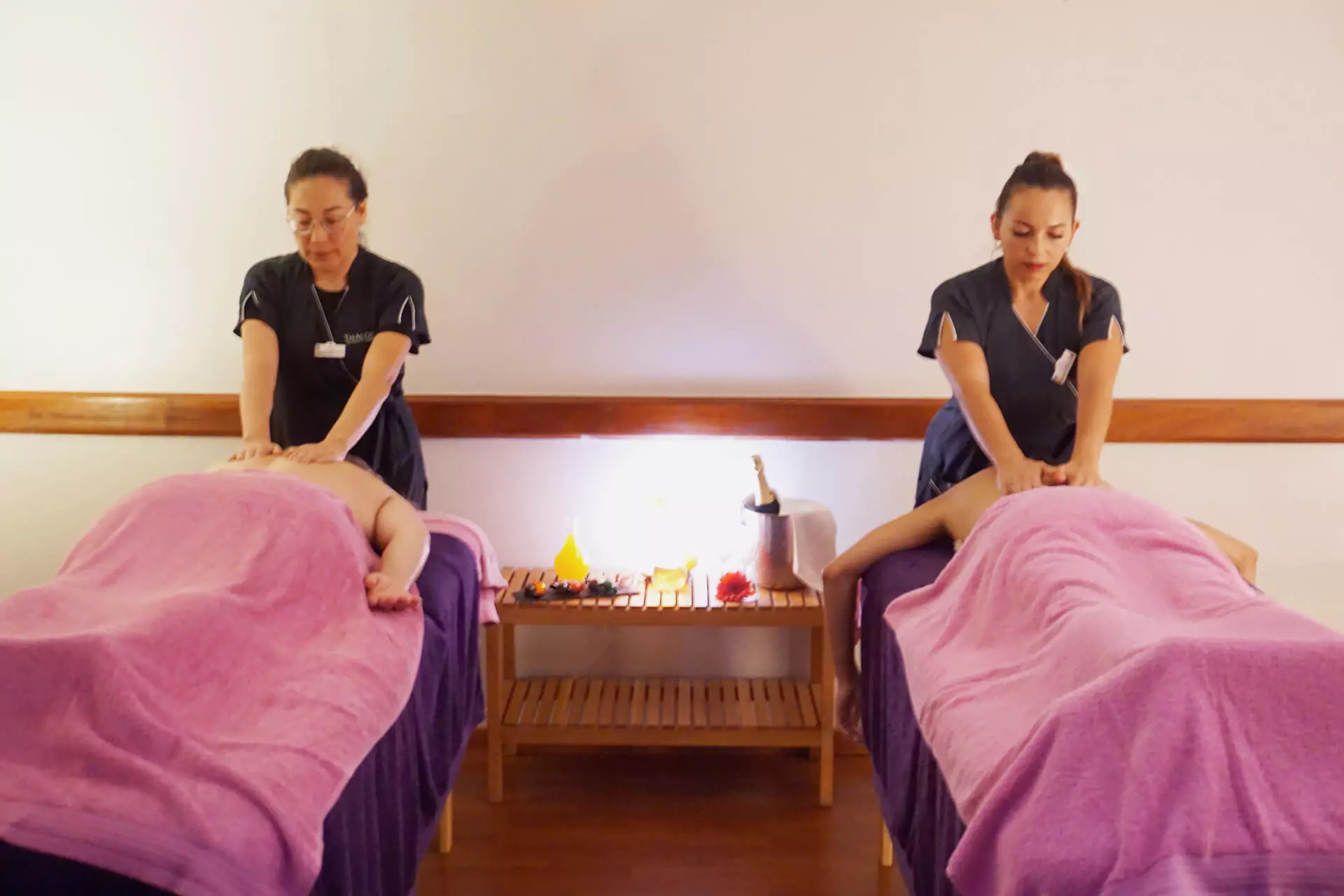 WHAT DO OUR CUSTOMERS SAY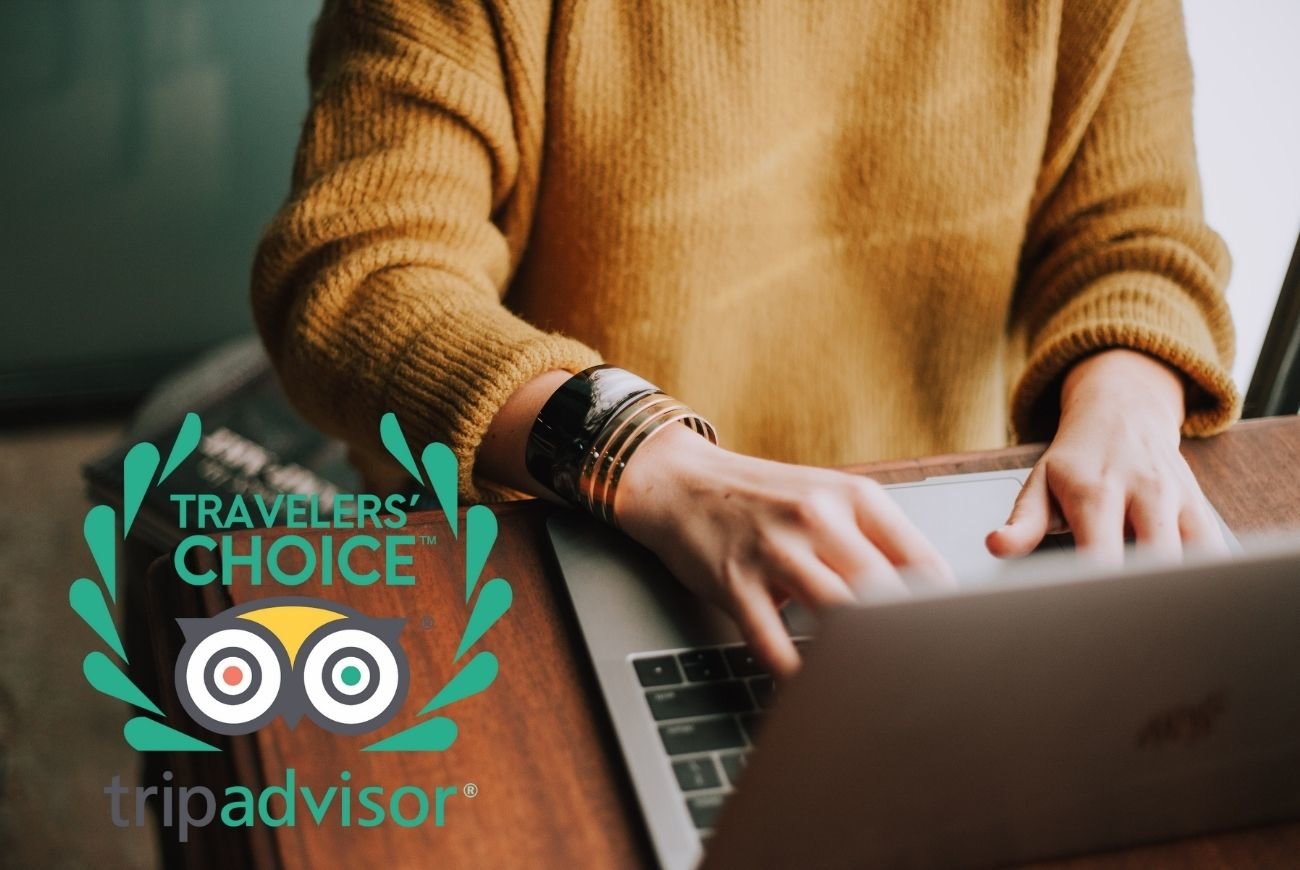 "Felt totally spoilt and relaxed, the lady in charge was great and spot on in her advice on having shellac manicure on fingers and just polish on toes with pedicure, and supplying water and translation."
-Claire W.-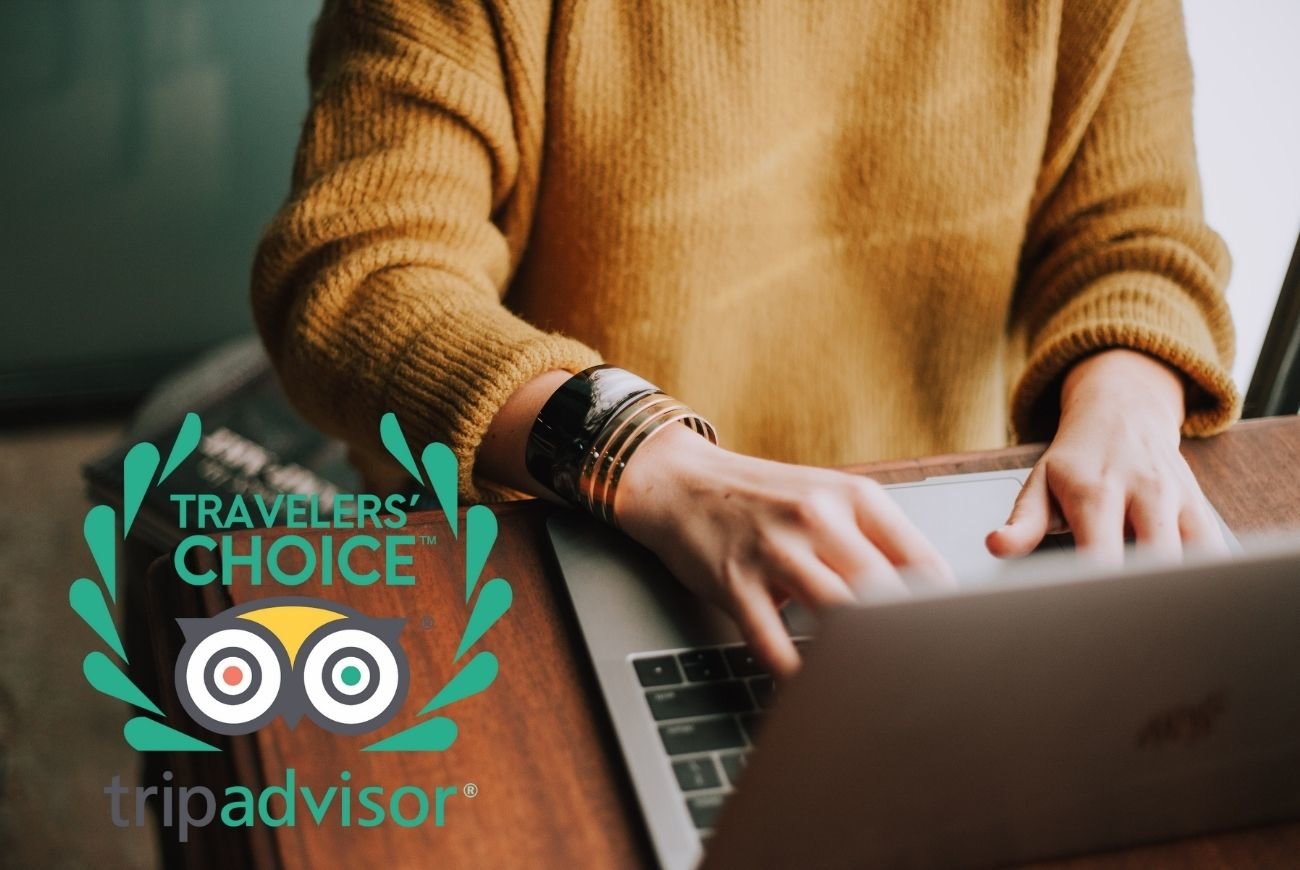 "Best spa in the whole tenerife.been here for spa and massage really very nice atmosphere and excellent service by personal will be back again and highly recommended those people whos really feel tired and want refresh there body".
-Sunil S.-
"Be part of Amigos In Paradise and you will have discounts and exclusive benefits if you book directly on the Official Website. What are you waiting for?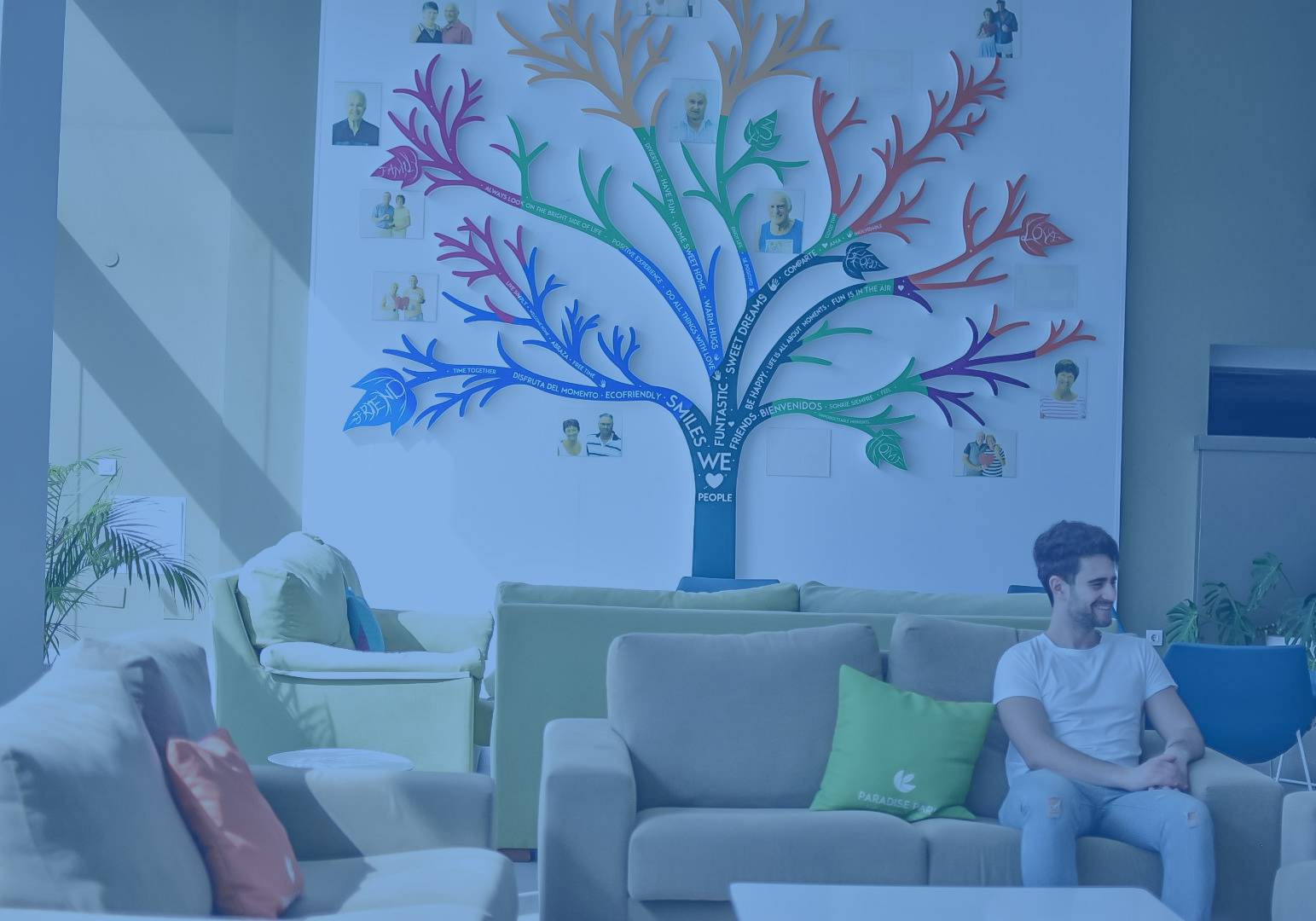 Subscribe to our newsletter
Subscribe to our newsletter