TENERIFE
Discover and enjoy the island of Tenerife
As you will have been told, Tenerife is the perfect destination to spend your holidays at any time of the year. Its good climate and contrasting landscapes will make you enjoy an unforgettable holiday to the fullest. There is so much to see, you will need help not to miss anything .
If there is something that reminds you that Tenerife is a paradise, it is its curious beaches: volcanic sand, white sand, hidden ones … There are many beaches to choose from and here we leave you our favorite choices. Keep reading!
As soon as you make your reservation on the web, you will receive this information guide in your email free of charge that includes the most important points of interest on the island. Join us to discover Tenerife together!
The hotel is very close to some of the island's landmarks:
South Airport 15km.
Commercial Area of ​​Los Cristianos 800m.
Los Cristianos Beach 1km.
Las Vistas Beach 1.5km.
WHAT TO VISIT IN TENERIFE
With more than 800 years, the Millennial Dragon Tree has become one of the most important natural, cultural and historical symbols of the Canary Islands. This living fossil is located in the town of Icod de los Vinos within a 3-hectare botanical garden, beautiful by nature.You will love to know the history that it contains.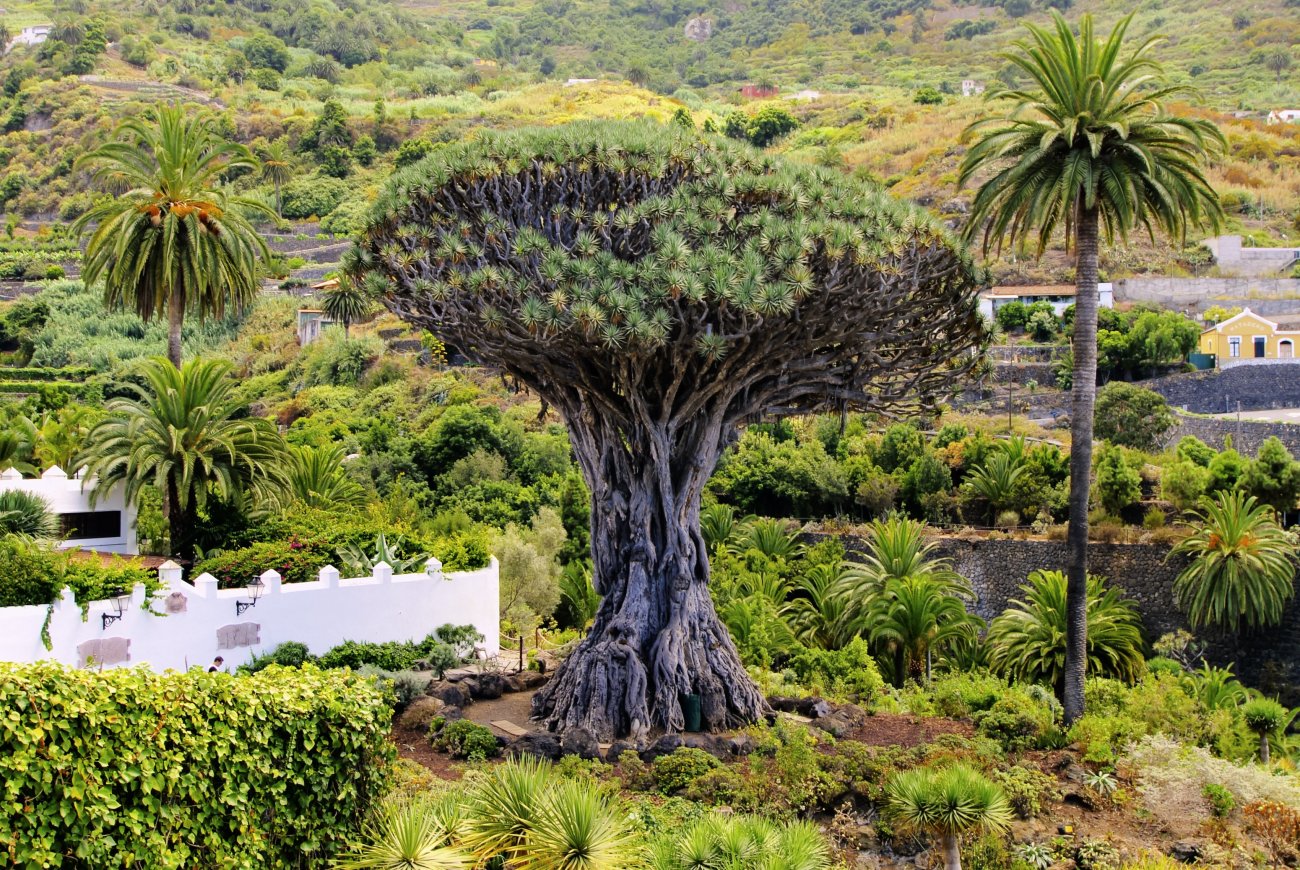 On one of the oldest places on the island is located one of the most beautiful historical centers of the Canary Islands: Garachico, declared a Site of Cultural Interest. In addition to strolling through its pictures and old streets, you can cool off in its natural pools, unique on the island for their volcanic formation. You must try that of bathing between lava and sea with spectacular views of the rest of the north coast. You will also find many typical places to eat and take a good memory with you.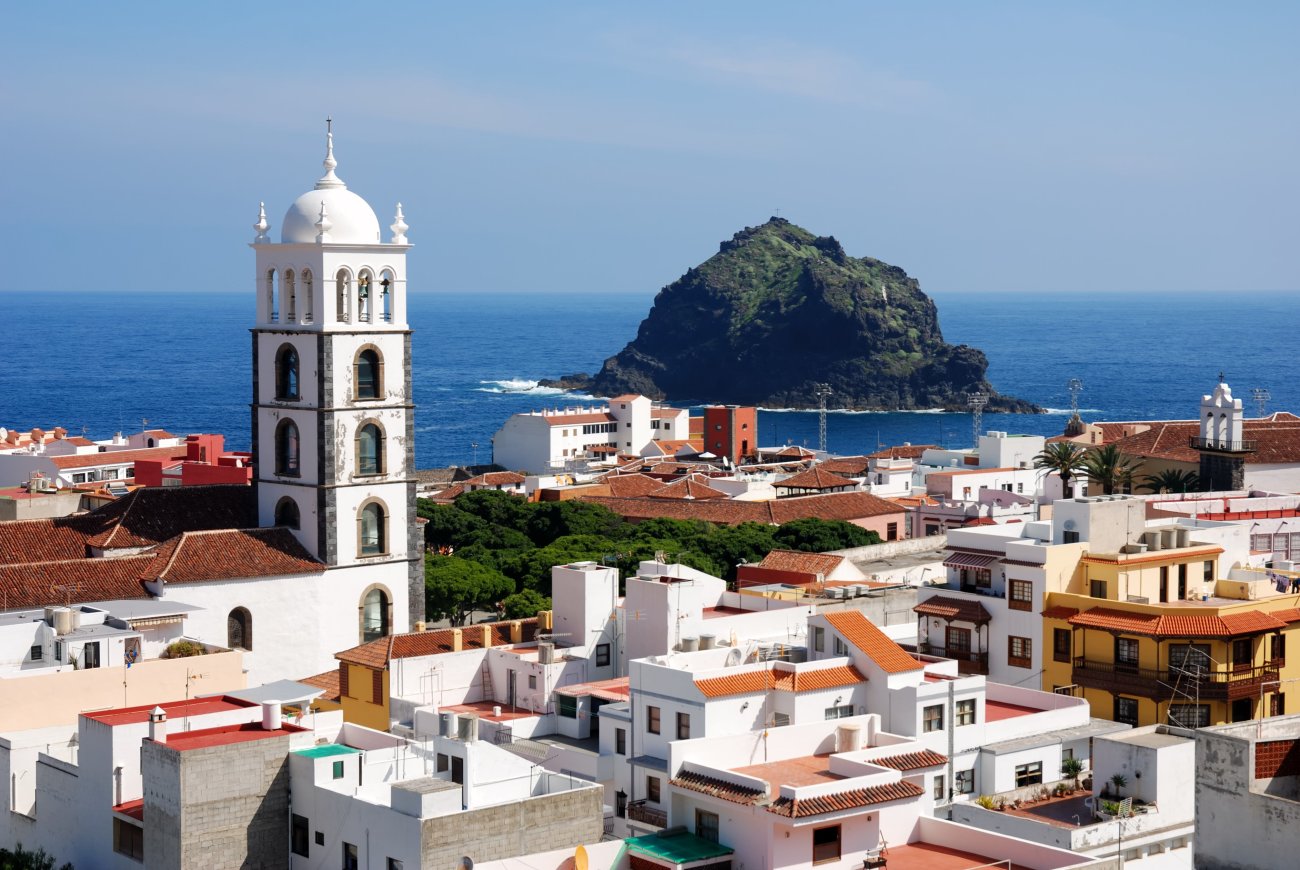 If you are a lover of nature and hiking, you cannot miss the Anaga Rural Park, declared a reservation of Biosphere, because of its valuable forest, fauna and flora. The best way to get to know it is to explore its beautiful landscapes on foot. Among an infinity of trails, for all levels and audiences, you will not know which one to choose. The Visitor Center located in Cruz del Carmen will help you choose a route and find out about the park.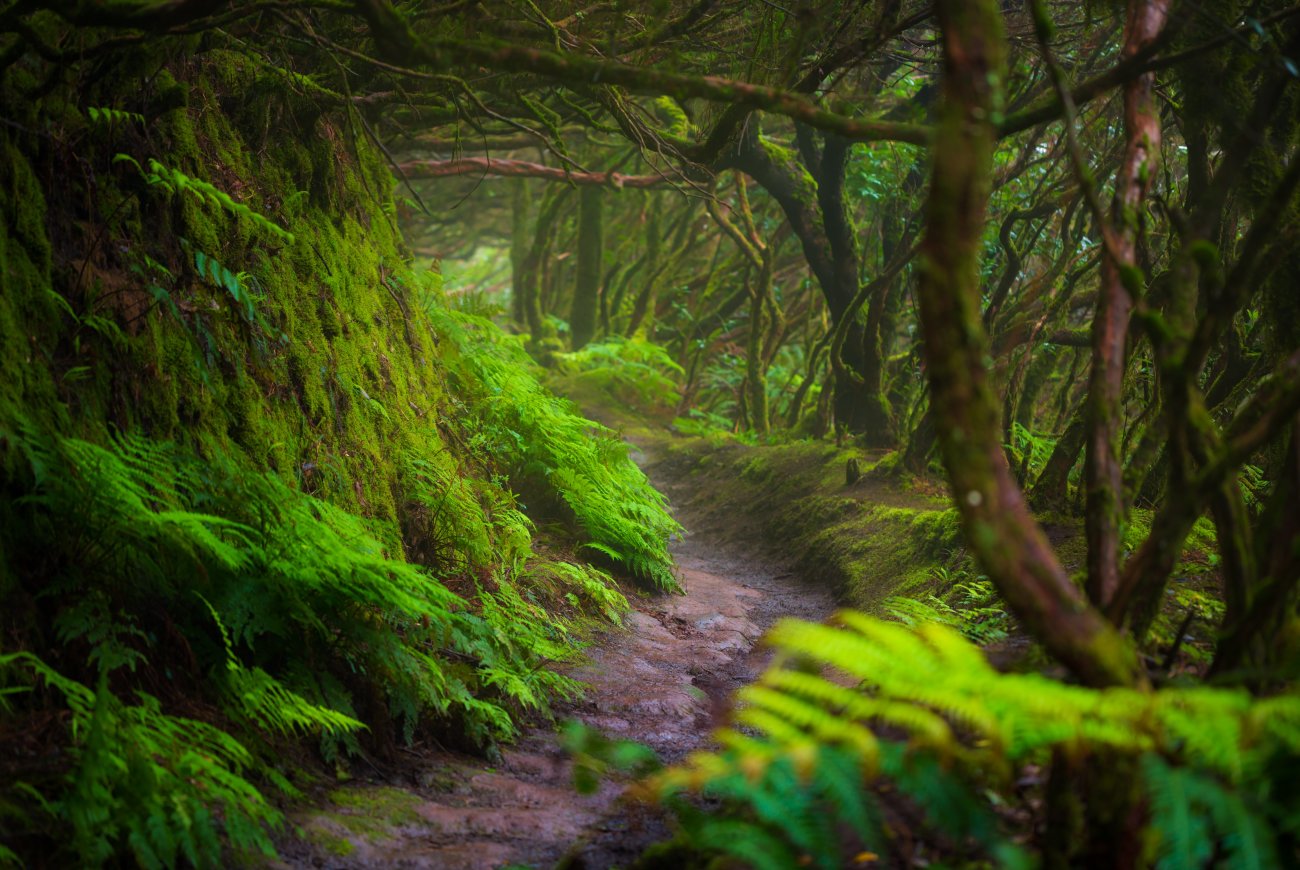 Between deep ravines and cliffs lies Masca, a small rural town with traditional architecture and spectacular views. Along its curved roads, you can make some stops in some incredible plasces, such as the Mirador de Cruz de Hilda.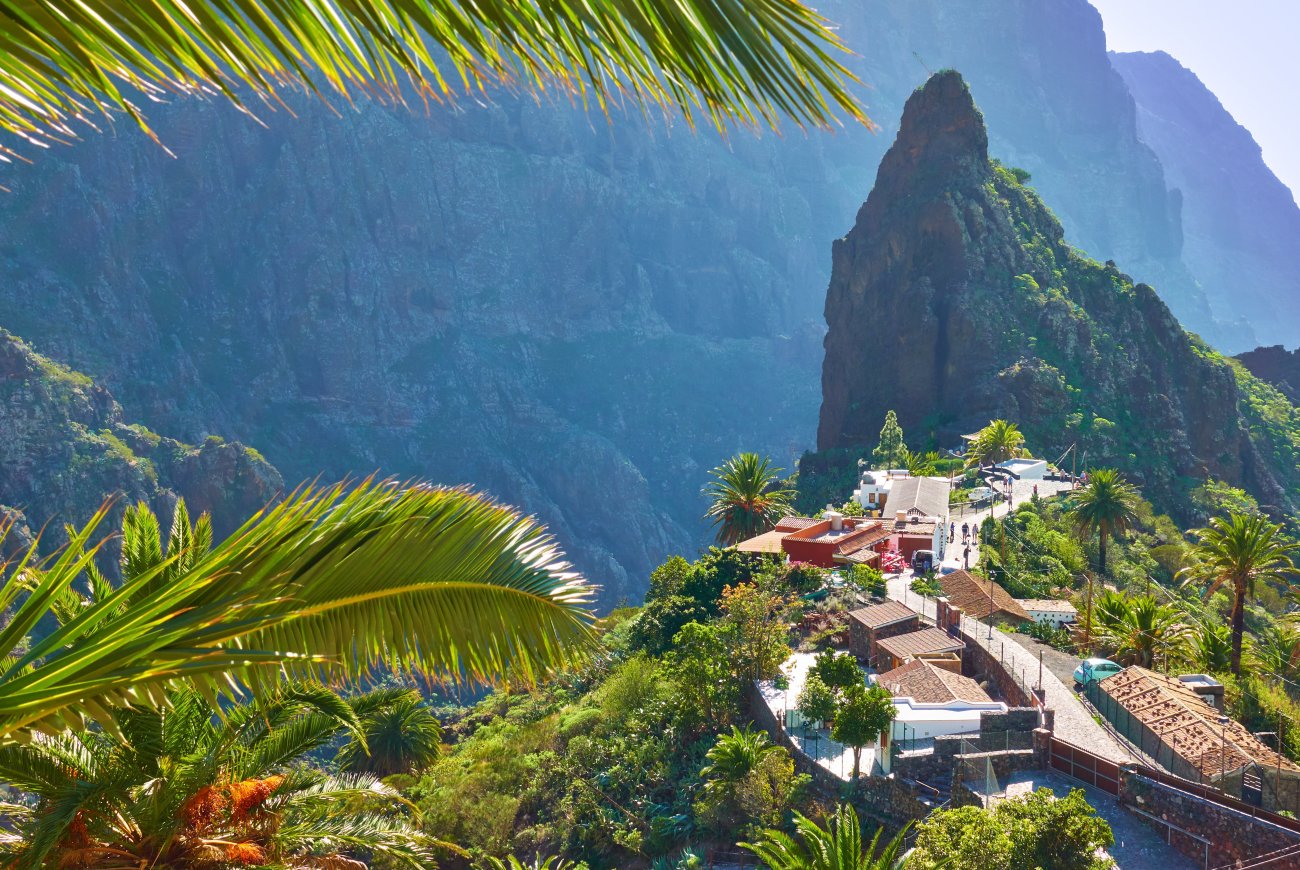 The Cliffs of Los Gigantes are definitely worth a visit. Located on the west coast, these vertical walls reach 600 meters in height at some points, they are a refuge for some coastal birds that nest in this area. If you enjoy the sea, we recommend taking a boat from the port to see the cliffs up close. Diving is another recommended option, since you will immerse yourself arounf 30 meters deep and discover a great natural wealth. It is Unique!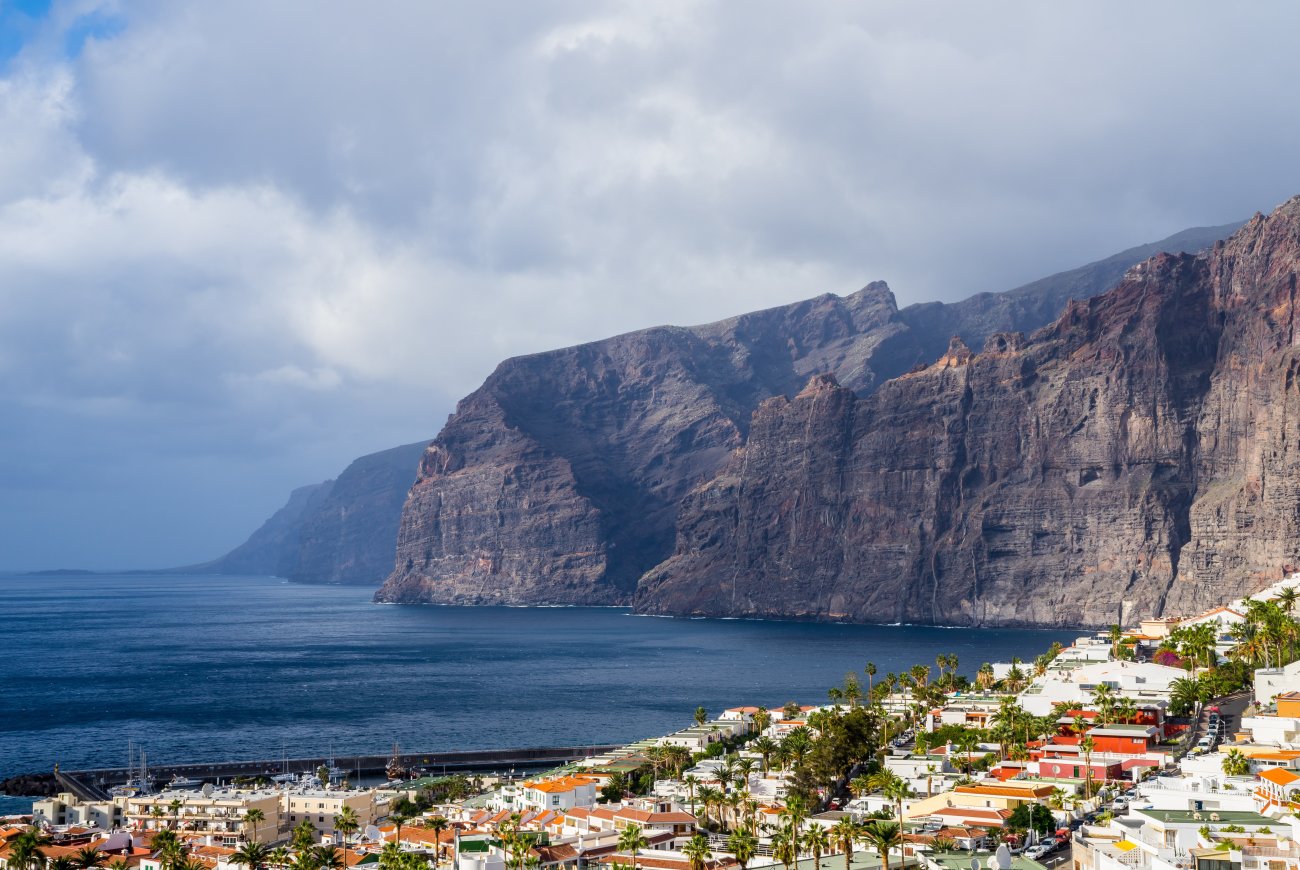 Recognized as one of the largest volcanic tubes in the world, Cueva del Viento will surprise you. This underground formation, formed 27,000 years ago, covers 18 kilometers of galleries super imposed on three levels, something unique in the world. To visit it you will need to book in advance.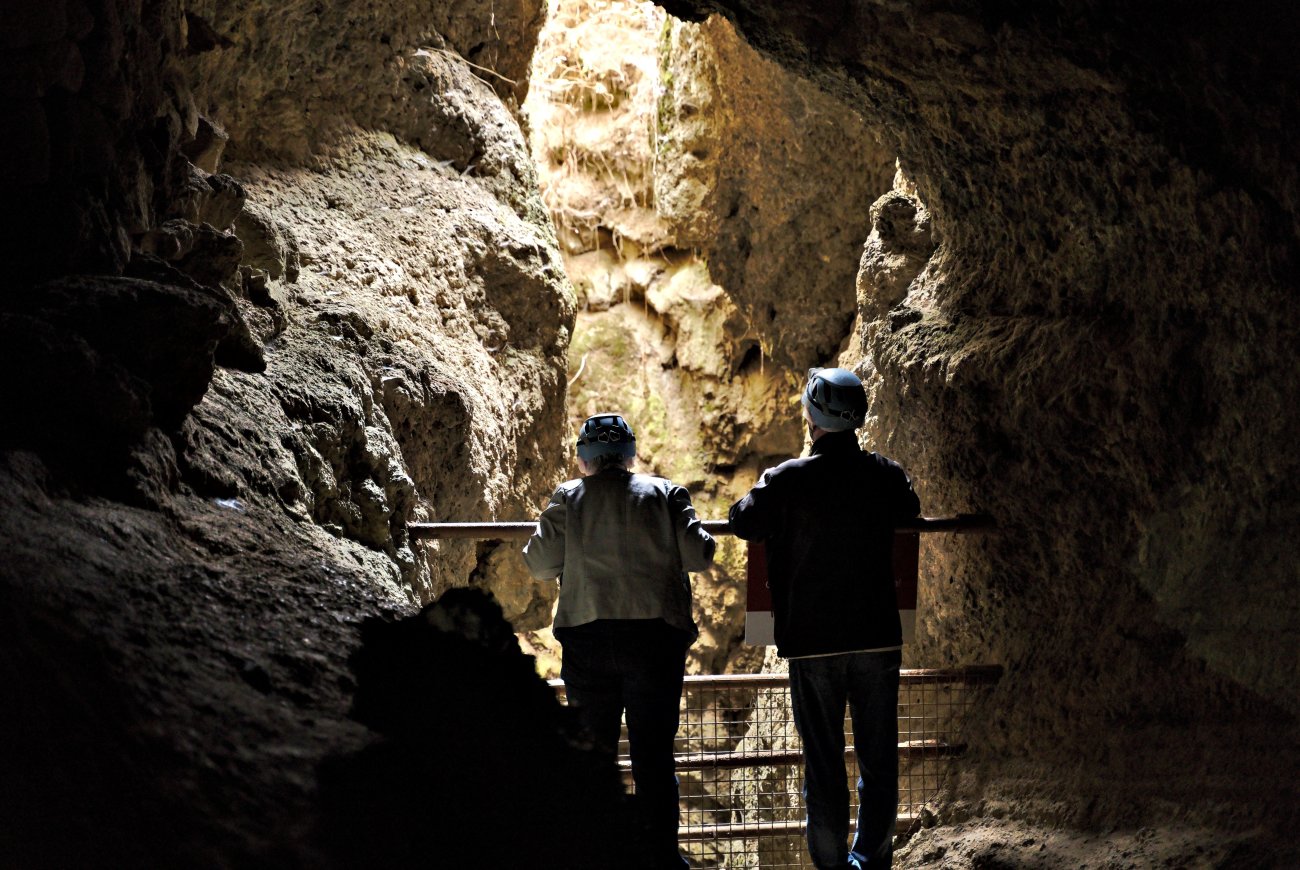 From this Valley, you will be able to admire several natural wonders. A green landscape that flows into the ocean, the imposing Teide and the beautiful coast of the Atlantic.
To stay dazzled, we recommend a stop at the Mirador Humboldt, which promises spectacular panoramic views.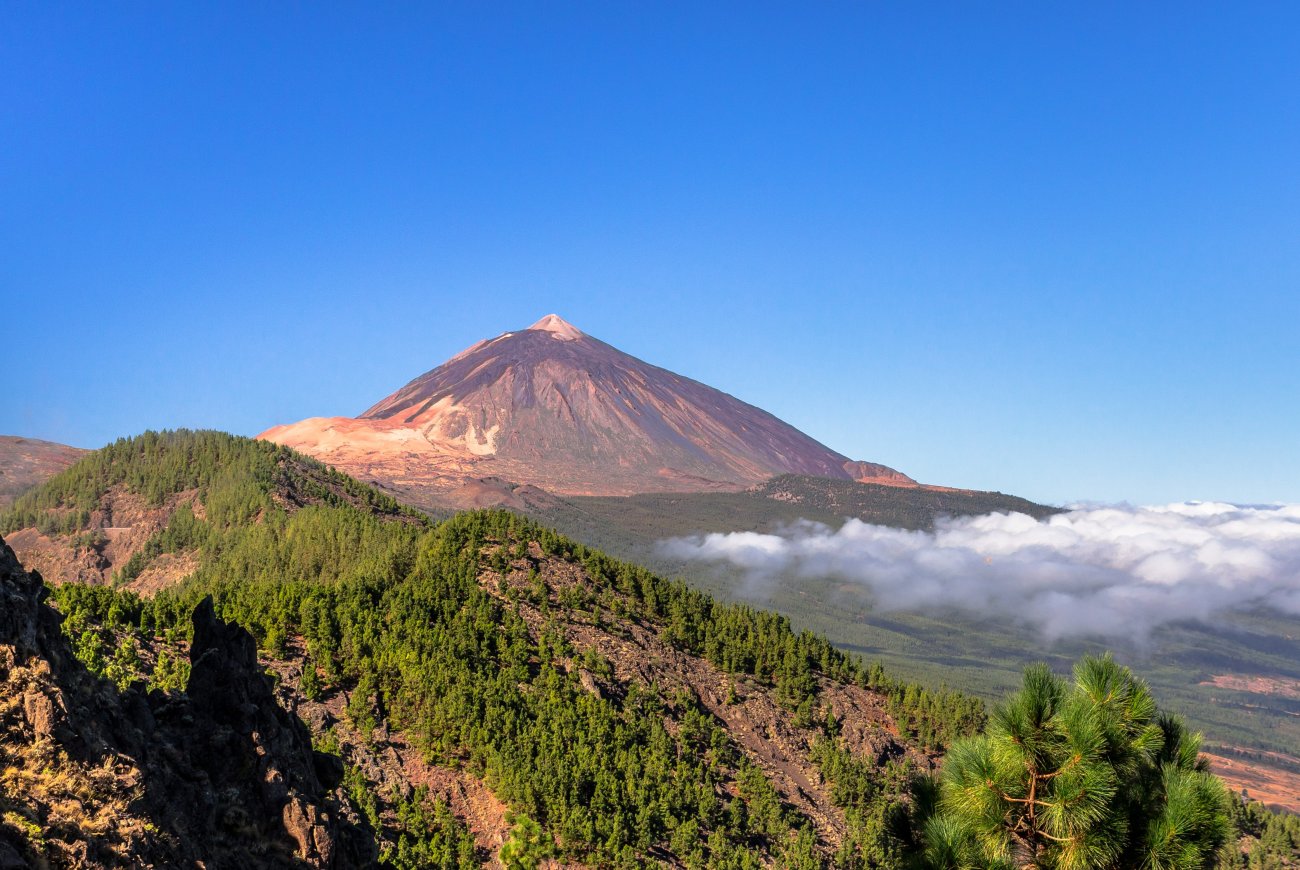 Declared a World Heritage Site by Unesco in 2007, the Teide National Park is one of the most spectacular manifestations of volcanism in the world. When you are there you will discover why. Hundreds of volcanic formations and unique fauna and flora of the park will take you to landscapes outside of this planet. The park is home to the highest volcano in Spain and the 3rd in the world: the wonderful Teide. You can climb on foot to its top through an arduous route (which requires permission) At 3,715 meters high you will feel like the king of the world. If you prefer to shorten distances, you can take the cable car up to the La Rambleta area, located at an altitude of 3,555m.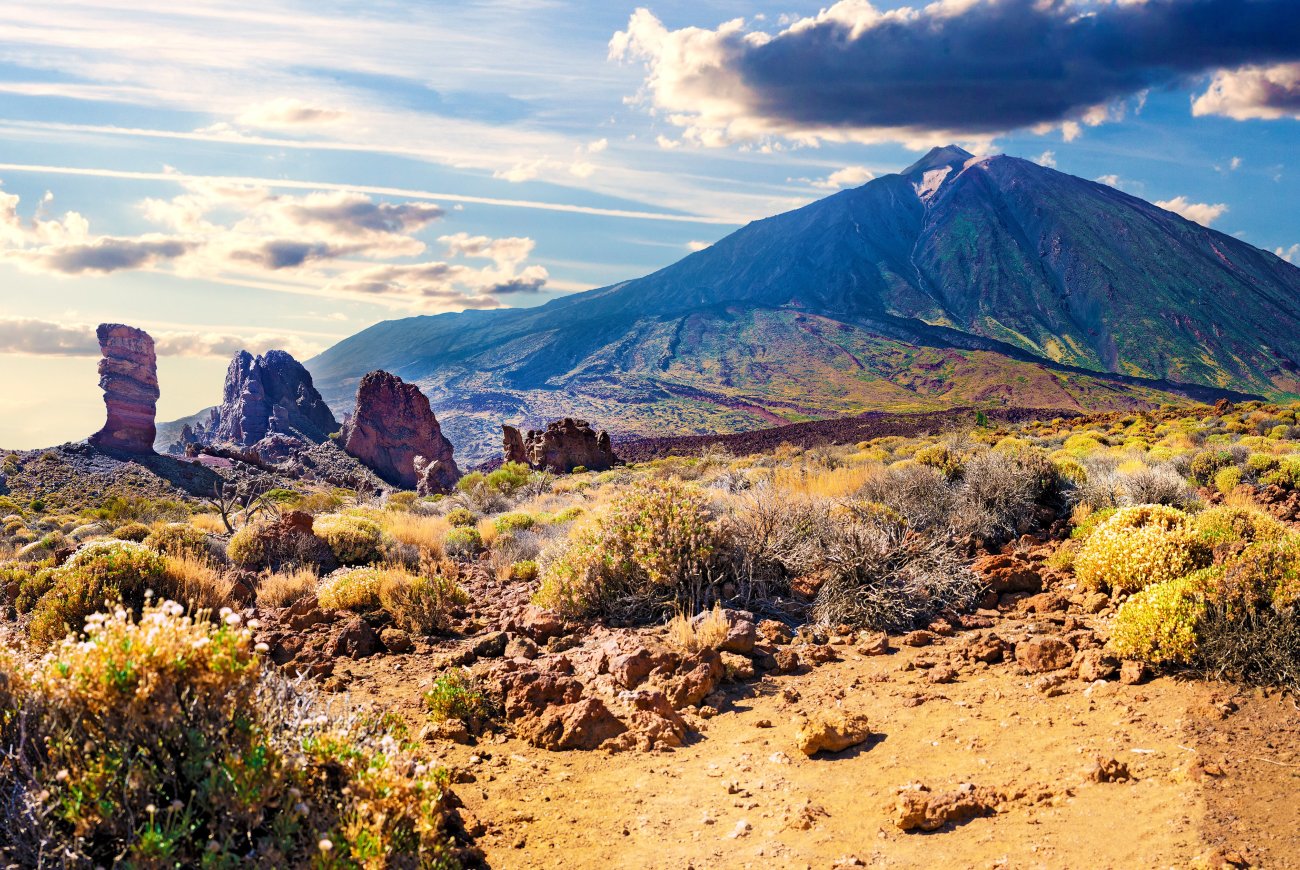 If you are looking for a city, heritage, historical treasures, beautiful alleys and atmosphere, you will love La Laguna. Besides being recognized as a World Heritage Site by UNESCO, this beautiful city has a great cultural agenda for all audiences, which it will not give rise to boredom.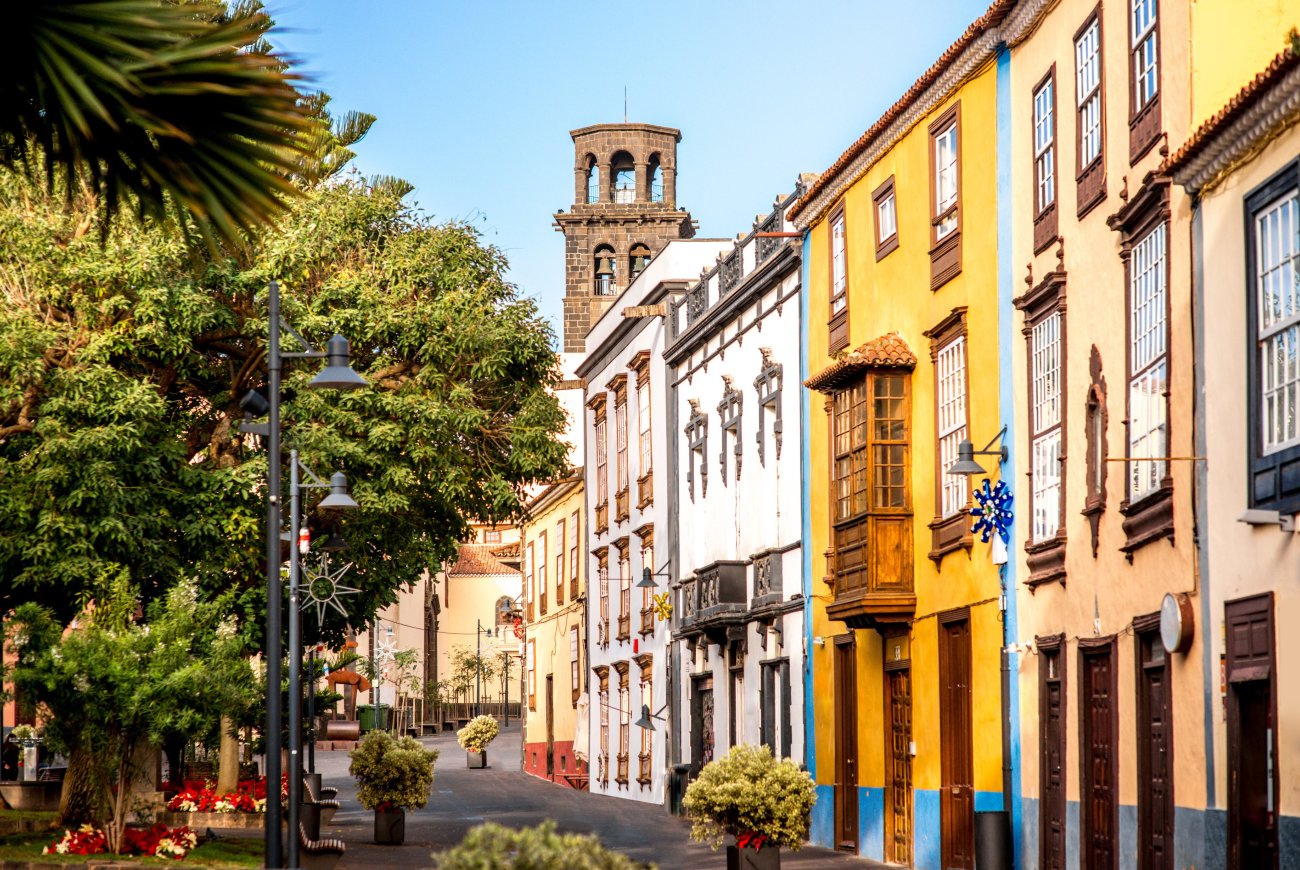 The Teno Rural Park is one of the most beautiful natural spaces in Tenerife. Inside we can find Punta de Teno, in the most western corner of the island that will leave you with your mouth open. Stunning views of the cliffs, great volcanic landscape, and an old lighthouse make it even more special. If you want to enjoy a wonderful sunset you will not find a more romantic place. For environmental reasons, you should know that the access is limited, and you can only access there by public transport with bus lines 369 and 355 from Buenavista or Santiago del Teide. Access hours are from 9:00 a.m. to 8:00 p.m. in summer (July to September), and from 10:00 a.m. to 7:00 p.m. the rest of the year.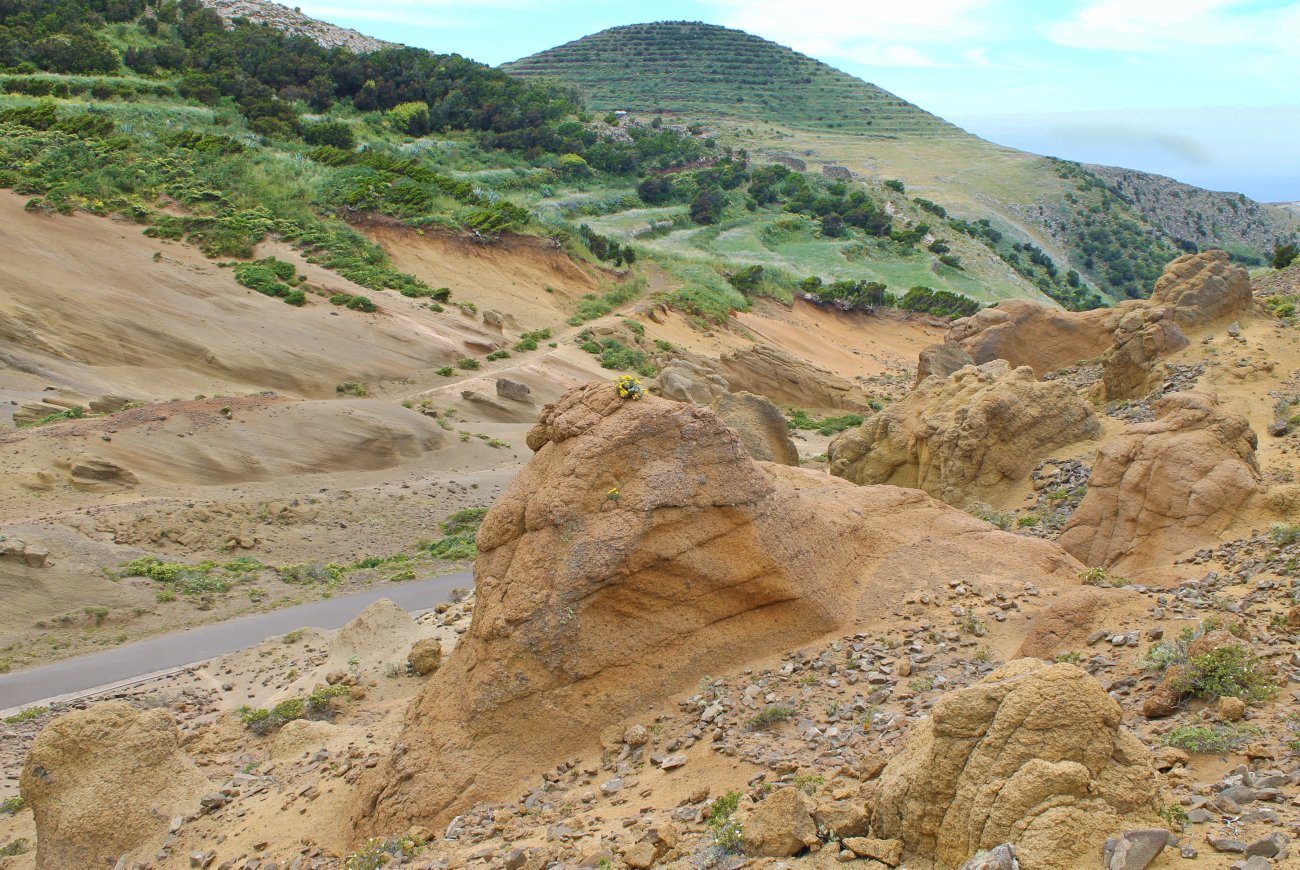 Surely the most exotic beach in Tenerife and the one closest to the capital. A Beach which is a kilometer ahd has golden sand, calm water, and palm trees makes which make it more paradisiacal. Don't forget to go up to the viewpoint, from the top it looks even more beautiful.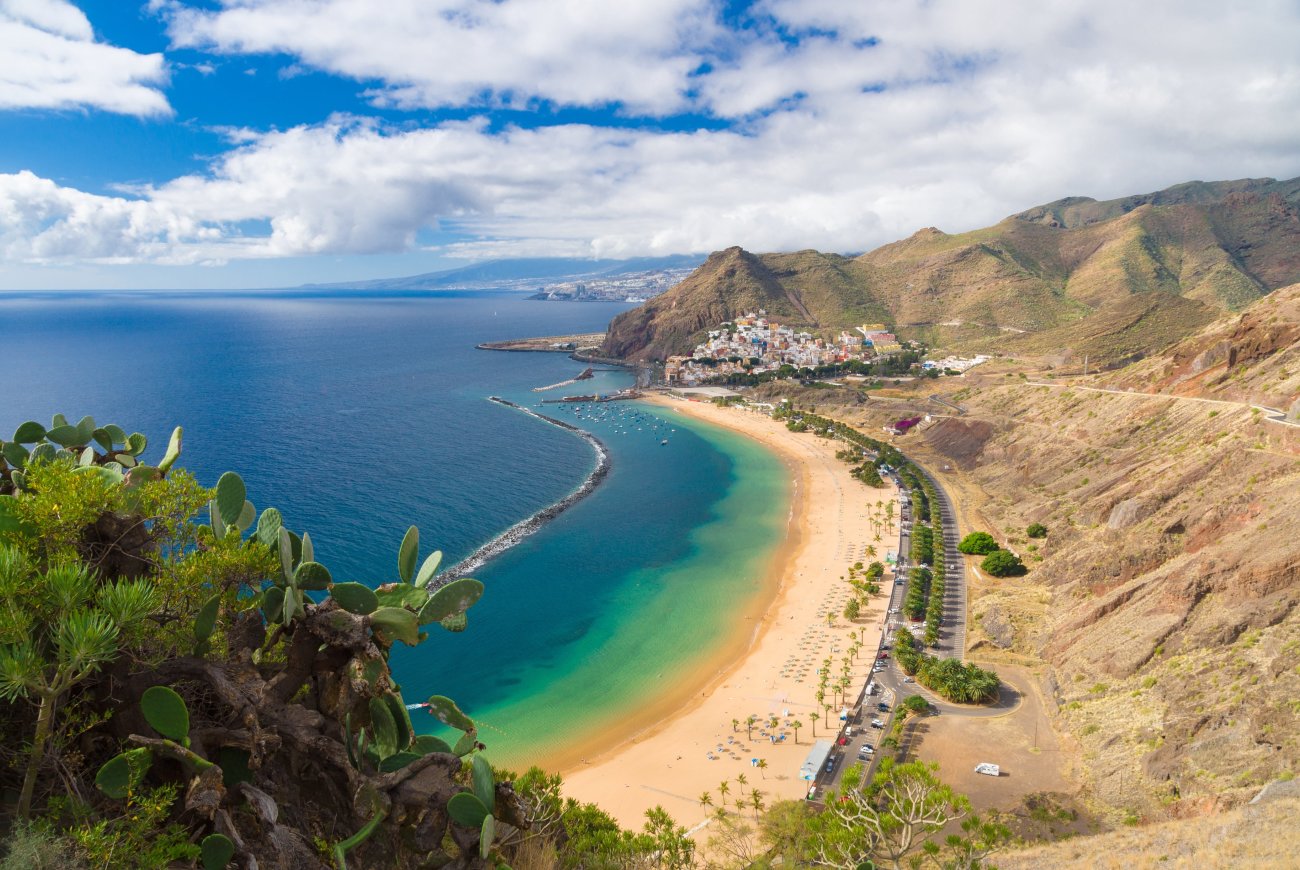 A curious beach, with a beautiful natural landscape of volcanic sand, La Tejita is one of the most unique beaches on the island. Near by is the Red Mountain, a protected volcanic cone that makes it unique. An ideal place to enjoy and relaxy in the sea and get away from the hustle and bustle.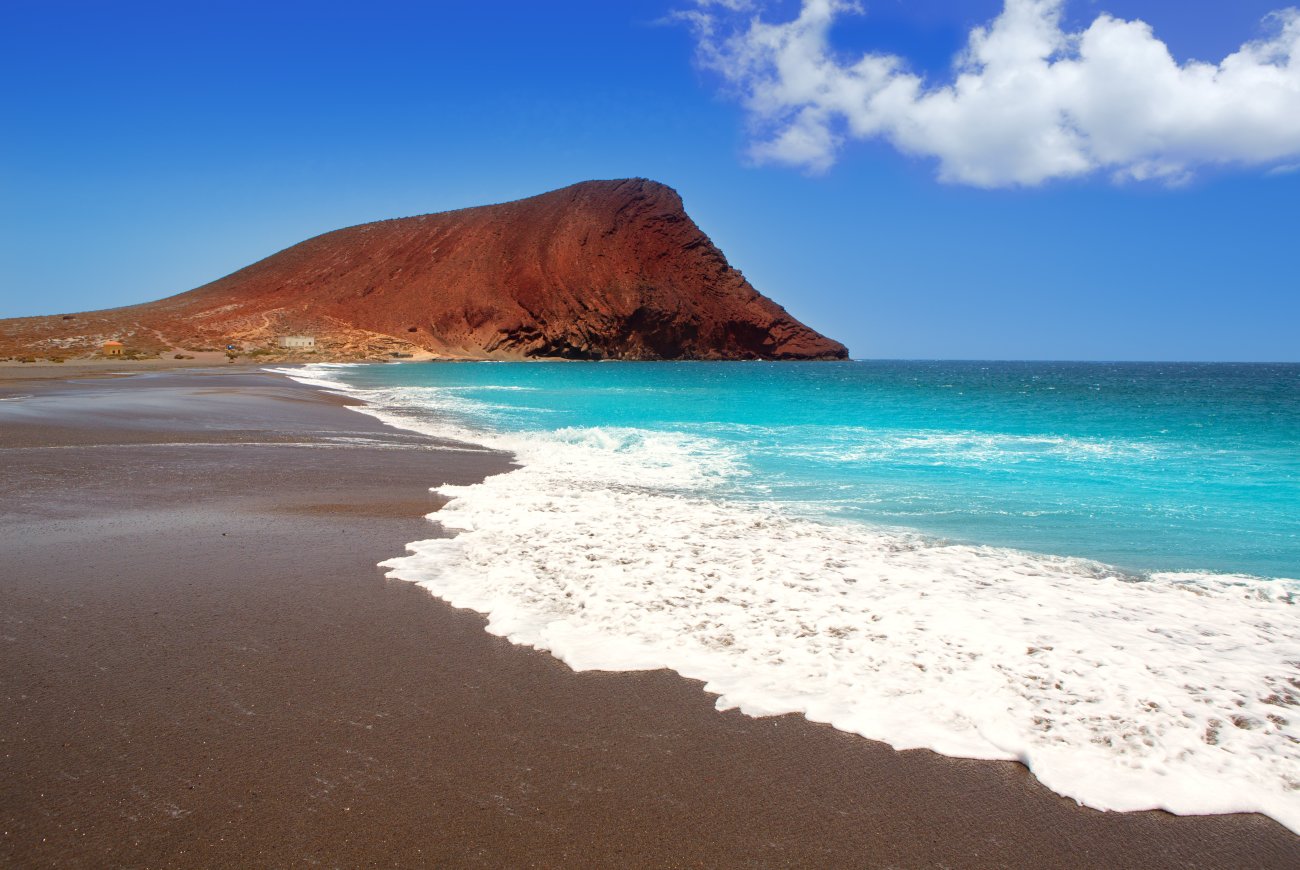 If you travel to Tenerife with children, you will love this beach just a few minutes away from Paradise Park, with clear sand and calm water. In its surroundings you will find many restaurants and shops, which makes it very comfortable. A walk along its shore will charge you with good energy to continue enjoying your holidays.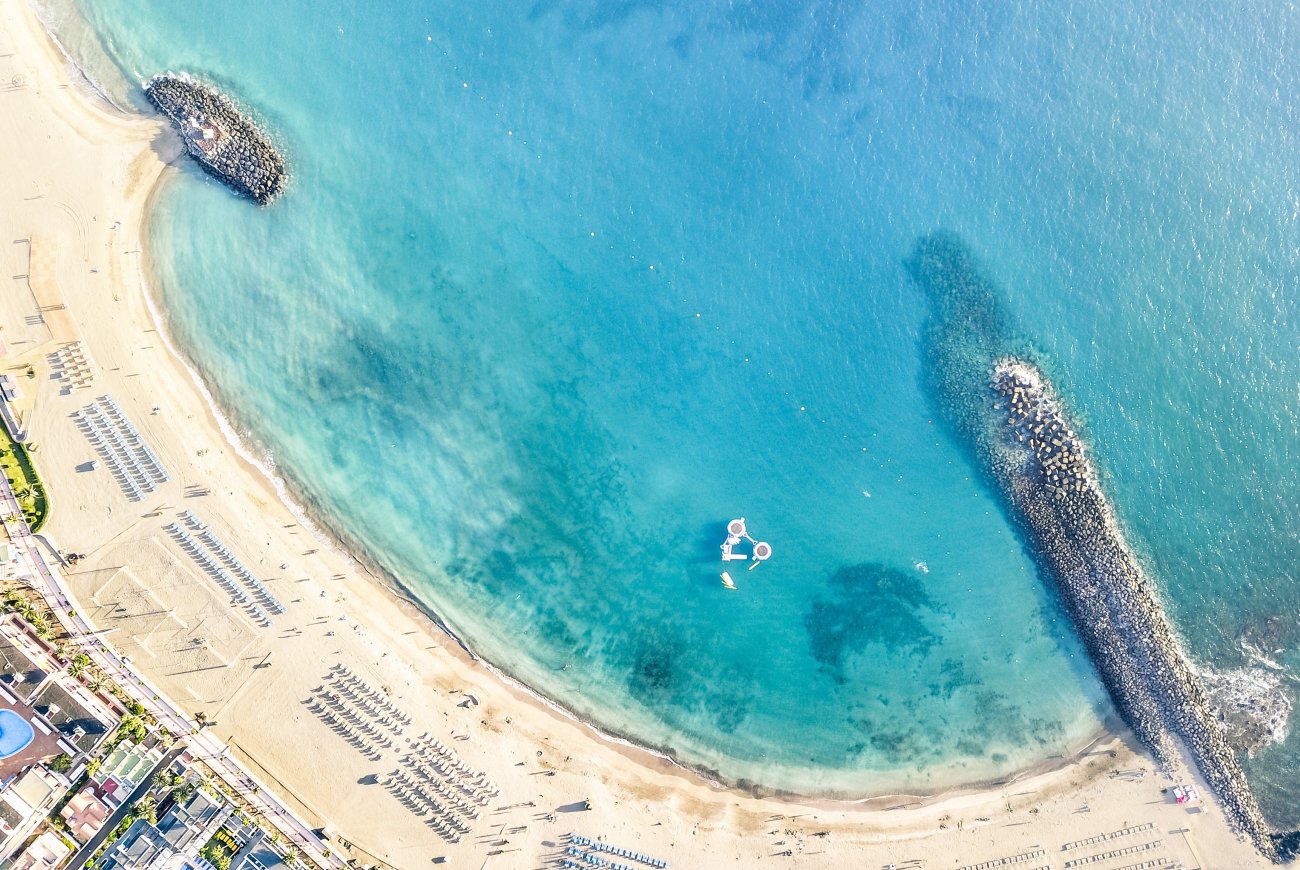 Located in Costa Adeje, El Duque beach is one of the most popular beaches in Tenerife. A quiet beach with calm water, makes it ideal to go with children. In front of it, you can walk along its beautiful promenade that connects up to eight different beaches.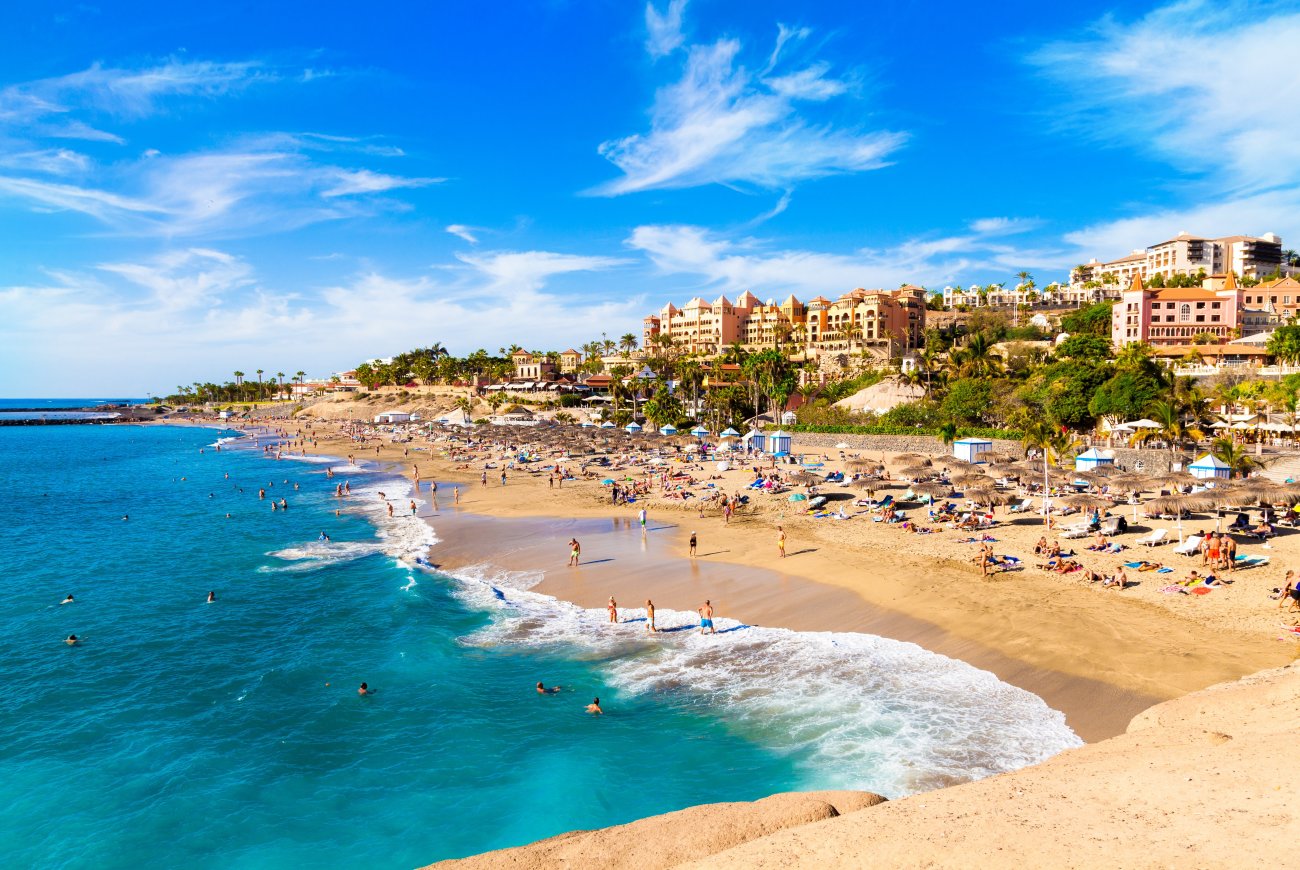 "Be part of Amigos In Paradise and you will have discounts and exclusive benefits if you book directly on the Official Website. What are you waiting for?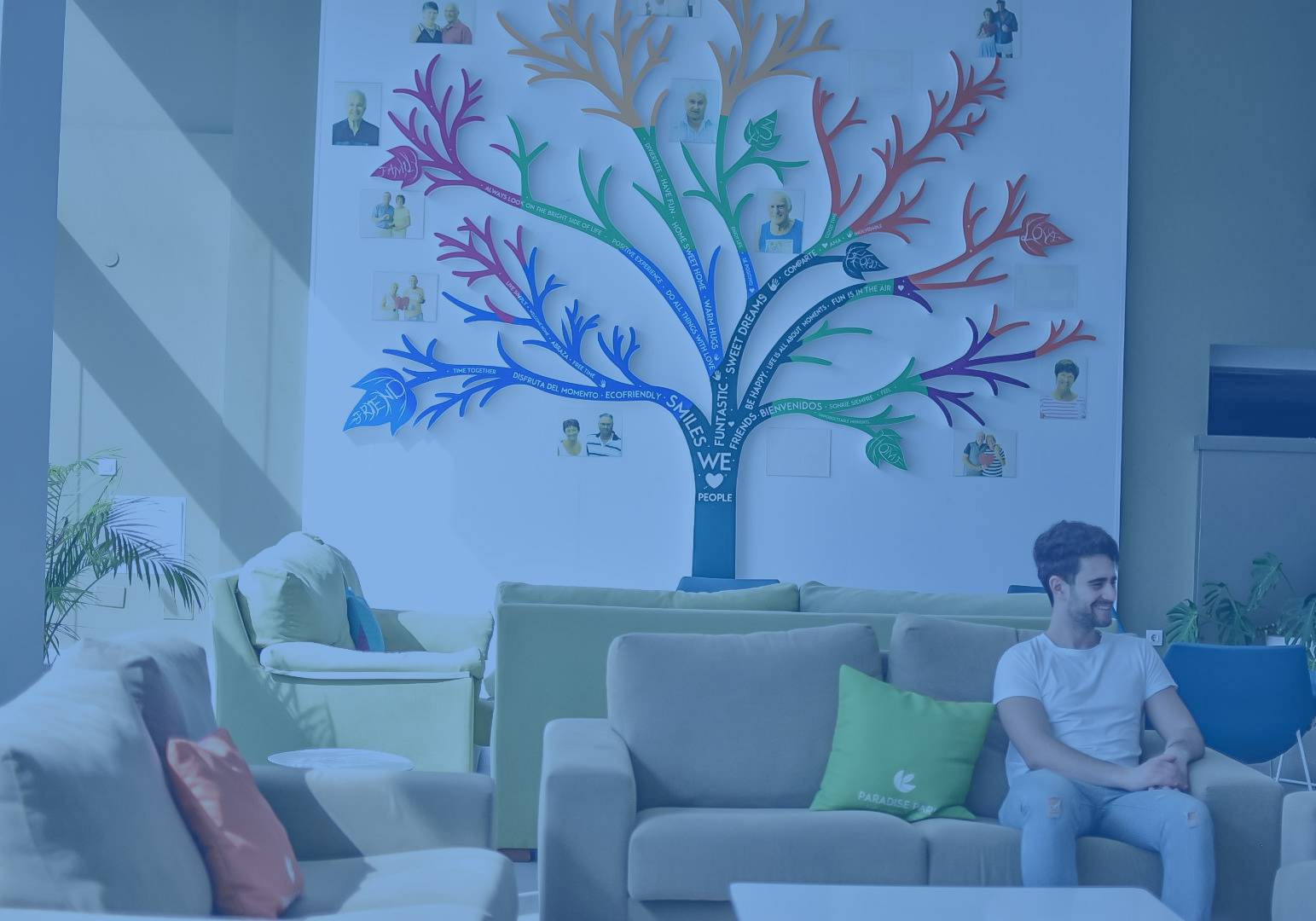 Subscribe to our newsletter
Subscribe to our newsletter