HERE IT'S EVERYTHING YOU NEED TO KNOW ABOUT THE 5 BEST BEACHES IN TENERIFE TO GO WITH CHILDREN DURING YOUR HOLIDAYS IN TENERIFE, DON'T MISS IT!
When you're planning a family holiday in Tenerife, you often have to take into account not only a hotel that meets the needs of the whole family, but also the proximity of the activities you want to do. Of course, when you are visiting our sunny island, it is essential to set aside one day of your stay to spend it at the beach. For this reason, we show you some beaches to go with children in Tenerife that we believe will fit perfectly with your plans. For everyone's safety, these are Blue Flag beaches.
Los Cristianos Beach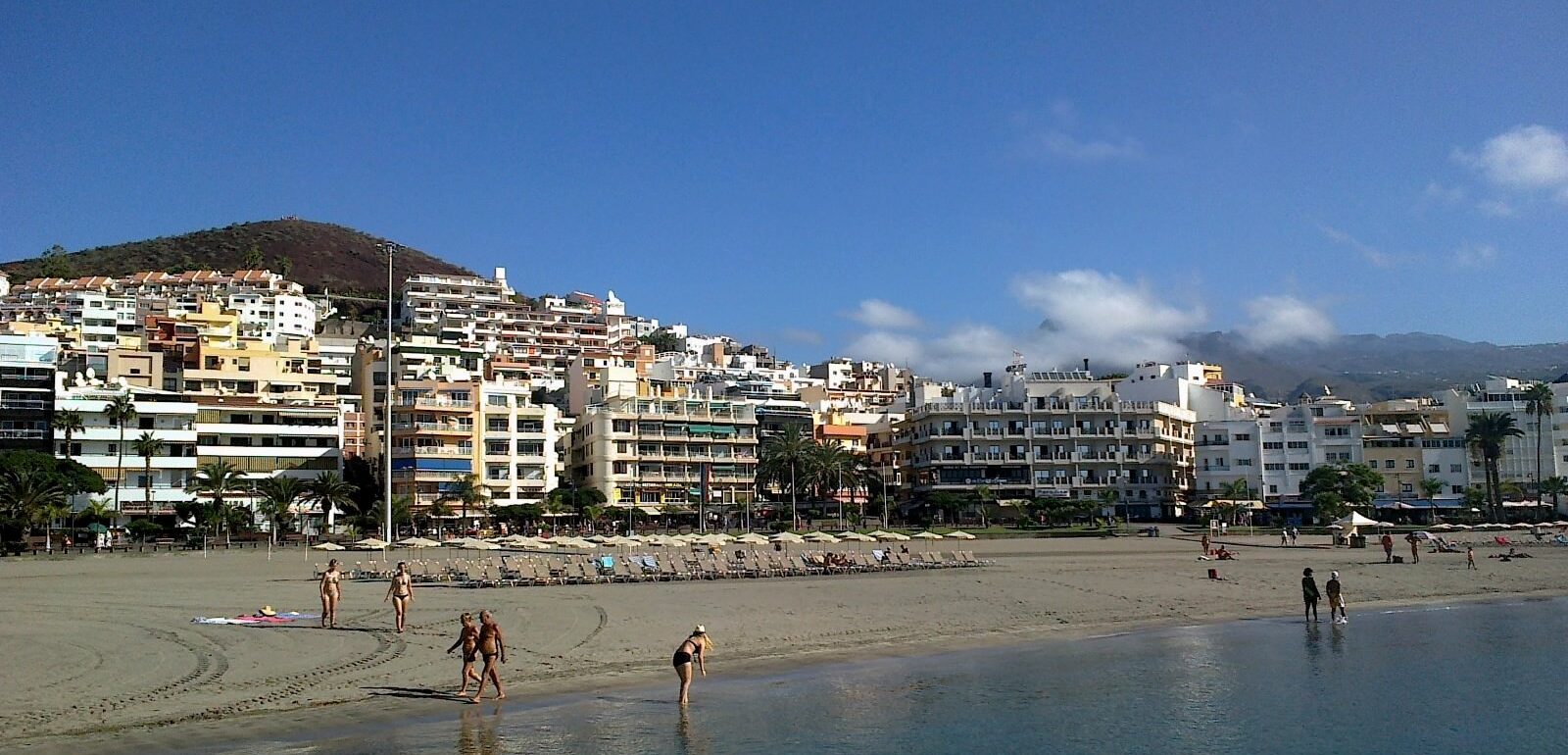 The first of the beaches to go with children in Tenerife that we suggest is Los Cristianos beach. Just a 5-minute drive from our hotel, Paradise Park Fun Lifestyle, you'll find this beach of fine golden sand. How about a good book while the kids play making sandcastles on the shore?
San Juan Beach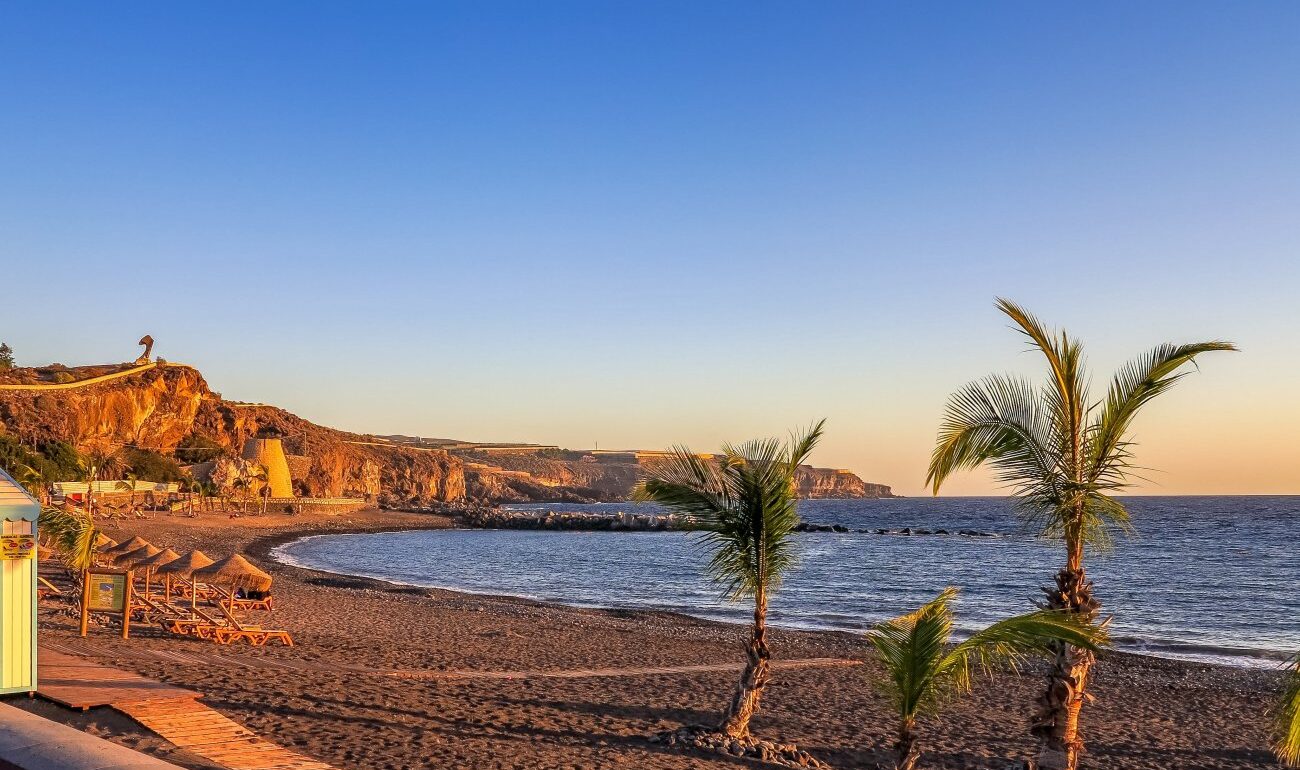 If you've decided to include a small excursion and see part of Tenerife, we suggest a stop at Playa San Juan. A small town 21 minutes from our hotel, it has a black sandy beach and coves. It also has parking, showers, beach umbrellas and sun loungers for rent.
El Camisón Beach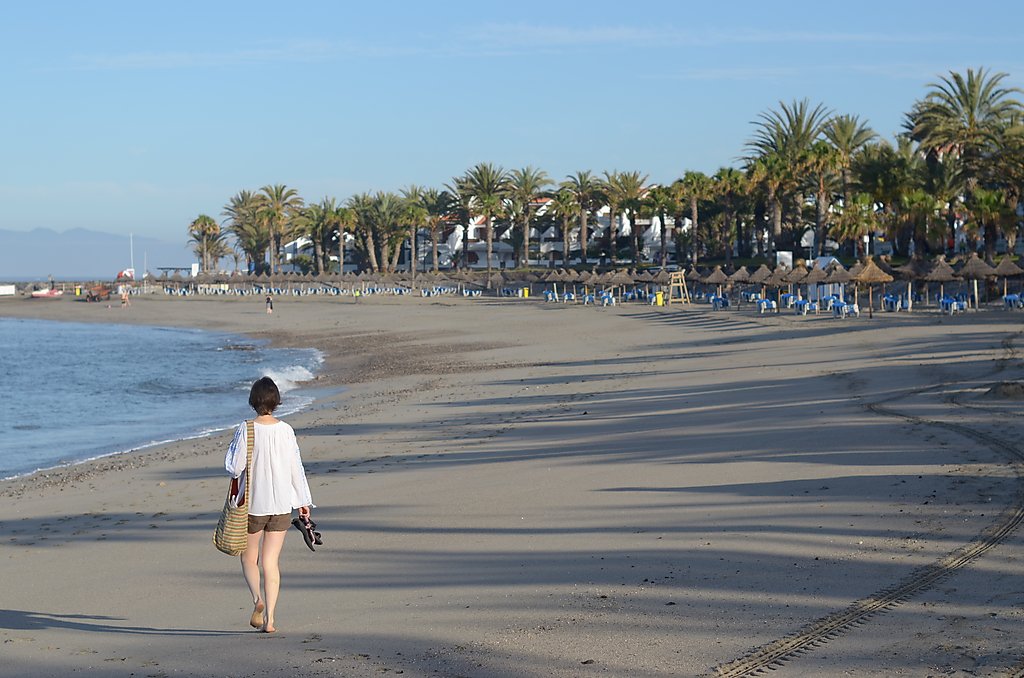 Another beach that should be on your list of favourite beaches to enjoy a family day out is El Camisón Beach. Whether you want to spend a quiet day lying in the sun or enjoy water activities, this beach is just 9 minutes from Paradise Park.
Las Vistas Beach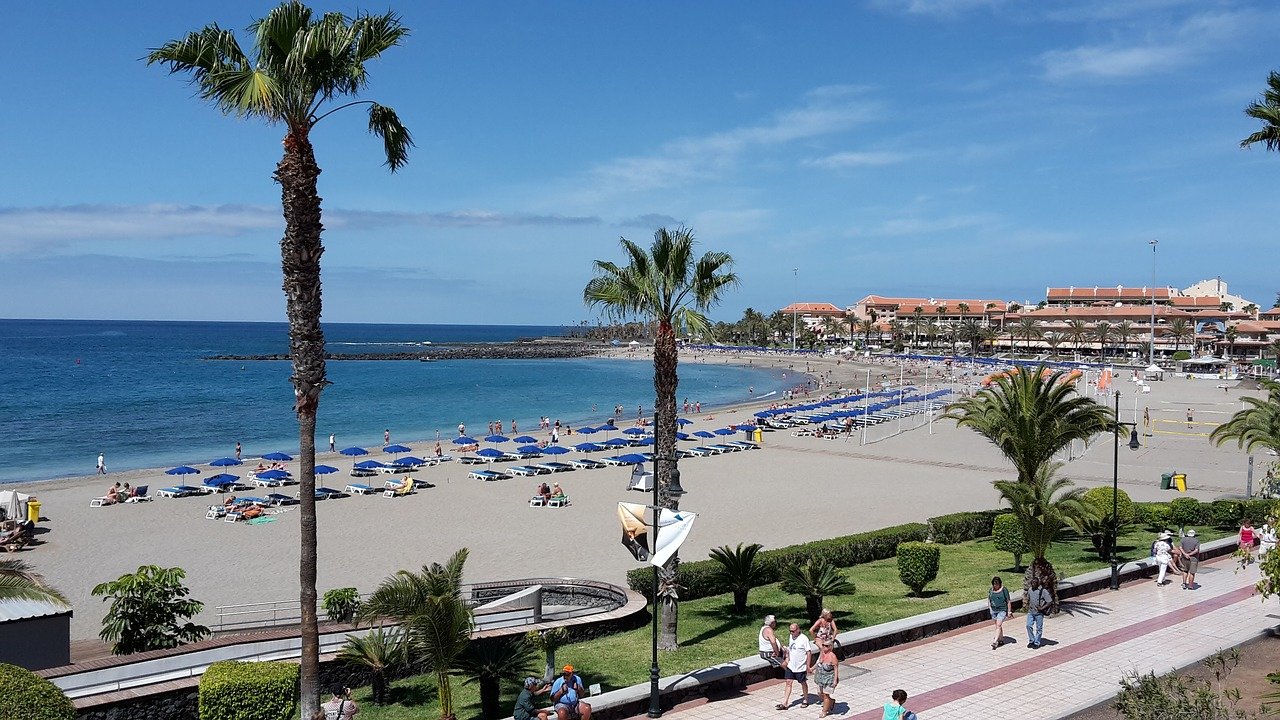 One of the longest beaches in Tenerife and, at the same time, one of the best beaches in Tenerife for children. It is one of those beaches where you can walk along the shore, and it is also one of the beaches adapted for people with reduced mobility that you will find on our island. Las Vistas beach is 8 minutes from our hotel.
El Duque Beach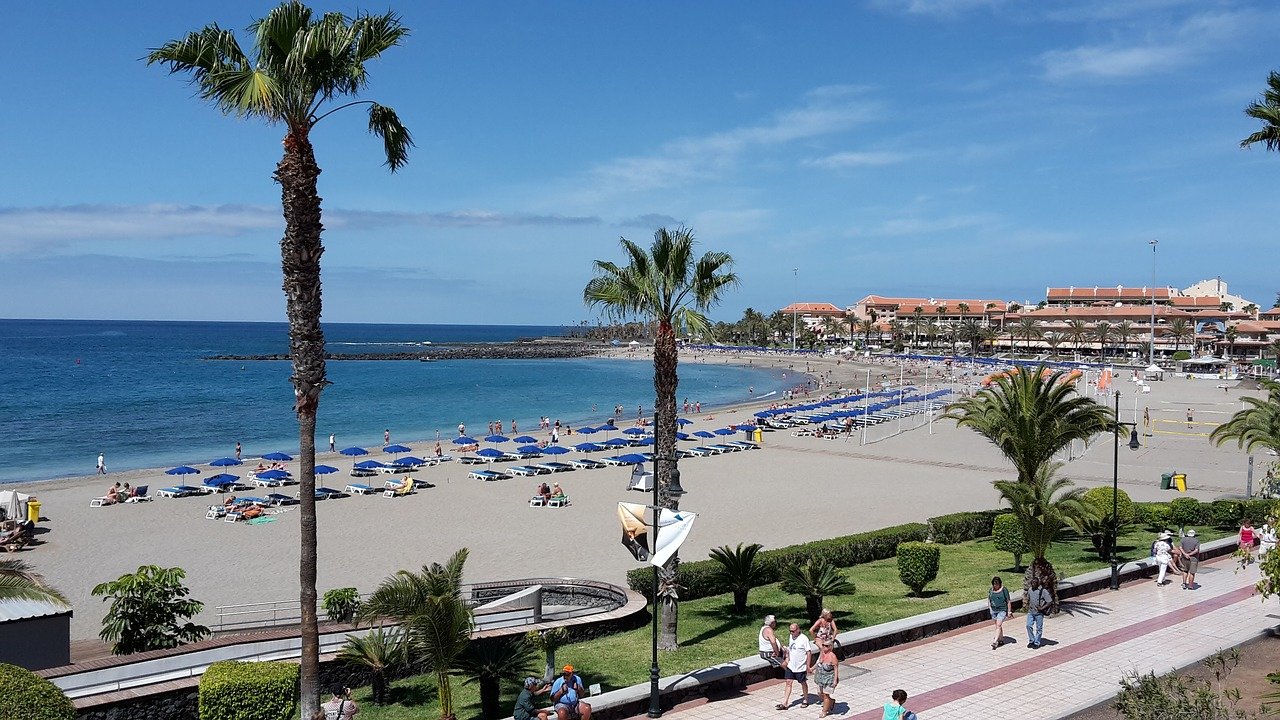 Last but not least, also one of our favourites, Playa del Duque beach. Here you can enjoy its crystal clear water and fine sand all day long with your family. This is another beach accessible to all and with sun loungers and umbrellas for rent. Playa del Duque beach is only 11 minutes by car from our hotel.
If you are looking for an all-inclusive holiday in Tenerife and don't want to leave your sunbed for a second, or if you want to visit one of these beautiful beaches, Paradise Park is the hotel you were looking for. Our hotel is prepared to accommodate families in our spacious appartments, as well as to enjoy a romantic holiday in our suites. We will be waiting for you!