FOLLOW THESE TIPS AND MAKE THE MOST OF YOUR FAMILY GETAWAY
Family holidays are the perfect option to enjoy time all together. Relaxing a few days far from home will help you to spend time with your loved ones and just worry about having a good time.
But, first of all, to try to make the trip as enjoyable as possible, you should plan it in advance. This includes activities for all, comfortable transport, suitable accommodation for the children and much more.
If you want to know how to keep your holidays under control, keep reading.
When do we plan?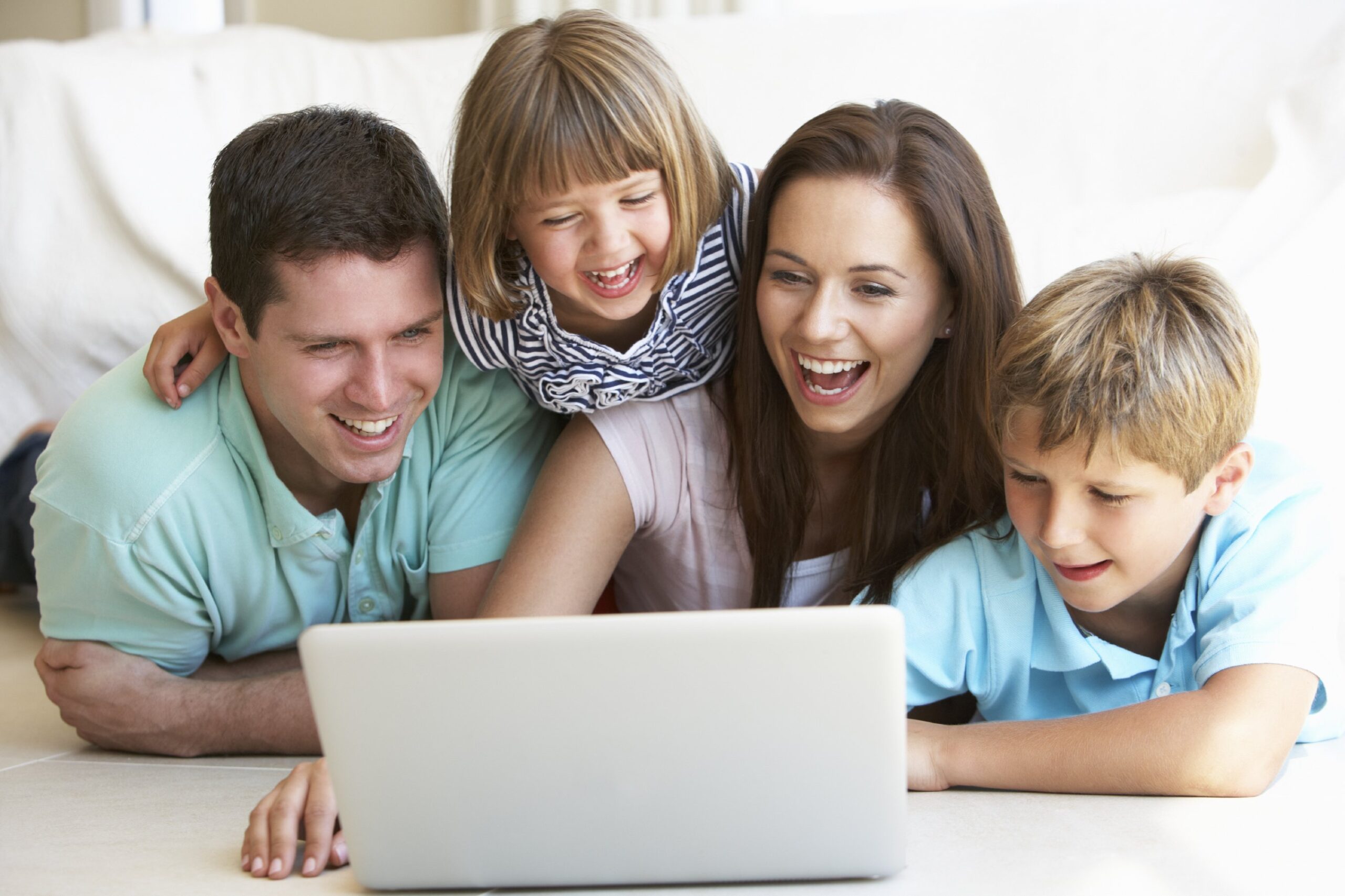 Ideally, plan your holiday well in advance to avoid stress and last-minute rush. Check the best dates when you will all be free to start the adventure and enjoy every last minute. This way, you will be able to check everything calmly and feel more relaxed.
What do we do?
Get the whole family together and make a list of what you would like to do on holiday (play on the beach, go cycling, visit museums or water parks, etc.). Even if it seems difficult, do not worry! When it comes to something as fun as going on holiday, it is easy to please everyone.
Have a brainstorm ideas with the whole family, you will have designed the perfect trip without even realising it.
Where do we stay?
Hotels are often the favourite choice for the children, but also for the adults.
A good family hotel always offers the comfort of not having to worry about all the details. When we say everything, we mean everything. With a complete food service (especially if you choose All Inclusive, you will be in great shape), spacious and special rooms to relax, as well as a full agenda of fun activities for the whole family (especially for the little ones, who play and make friends quickly from the moment they arrive).
As the children are playing, you will have more time to relax and… why not? Meet new people. In short, a good experience for everyone.
If you are looking a wonderful hotel, where you can enjoy all of the above, this is our recommendation: Paradise Park Fun Lifestyle Hotel.
How do we get around?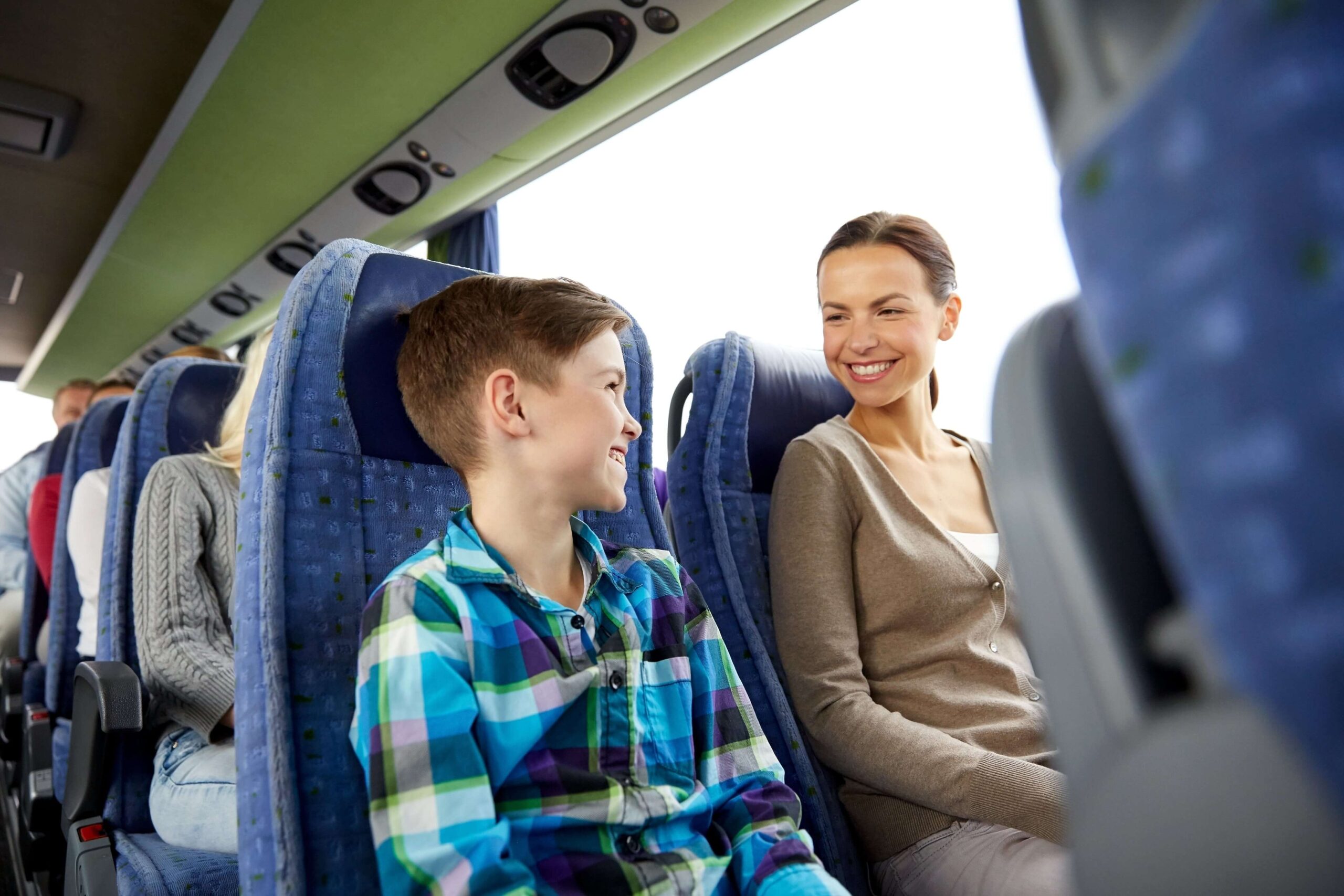 By bus or by car? It all depends on how you want to enjoy your holiday. No two trips are the same and there is no one way to enjoy them.
If you prefer to discover the place at your own pace and stop here and there with the kids, renting a car is the most recommended option. Beforehand, check how to get to each place, the most recommended routes and find out parking options in the most touristic areas.
On the other hand, public transport is always another option for getting around comfortably and letting yourself go. In this case, before travelling, we recommend you check the public transport map of the destination, timetables and family travel cards (sometimes worth it).
It is time to pack
Having our accommodation and plans ready, we will get down to packing. Remember! Going on holiday is not moving house. Take just what you need. Clothes are not the most important thing, but the essentials that you may need on the trip and are more difficult to find (medicines, special food, favourite toys, chargers, special adapters or baby accessories). Take into account the weather of the place you are travelling to, although it may seem obvious, not being aware of it can ruined your plans.
Do not forget…
Take into account the kids' routine. Although we want to enjoy the adventure, it is recommended not to change the children's eating and sleeping schedules too much. That way everyone will be full of energy.
Check out family trips and travel cards. There are often special prices for families on activities and transport such as the bus. It never hurts to be informed.
Make time for a day without plans. Even if you want to make the most of your time, leave a day to let yourself be surprised. Dishes you have not tried before, practise that activity that catches your eye, have a walk through traditional places… The children will appreciate it and you will be delighted to discover new things. You will make great and funny memories.
If you are looking for inspiration to choose a destination, Tenerife is a good place to enjoy a family holiday. Discover it!